You'll find images of Budapest, the capital of Hungary in this gallery. I took all of these, but I guarantee you that you'll be able to take similar pictures if you attend my night photo tour.
The principles of nighttime shooting are very easy, and once you understand them, shooting will be fun! 🙂
You don't have to have an expensive camera… Any camera will do that has Manual mode.
Click on any of the pictures to enlarge them.
Pictures of Budapest from the Citadel: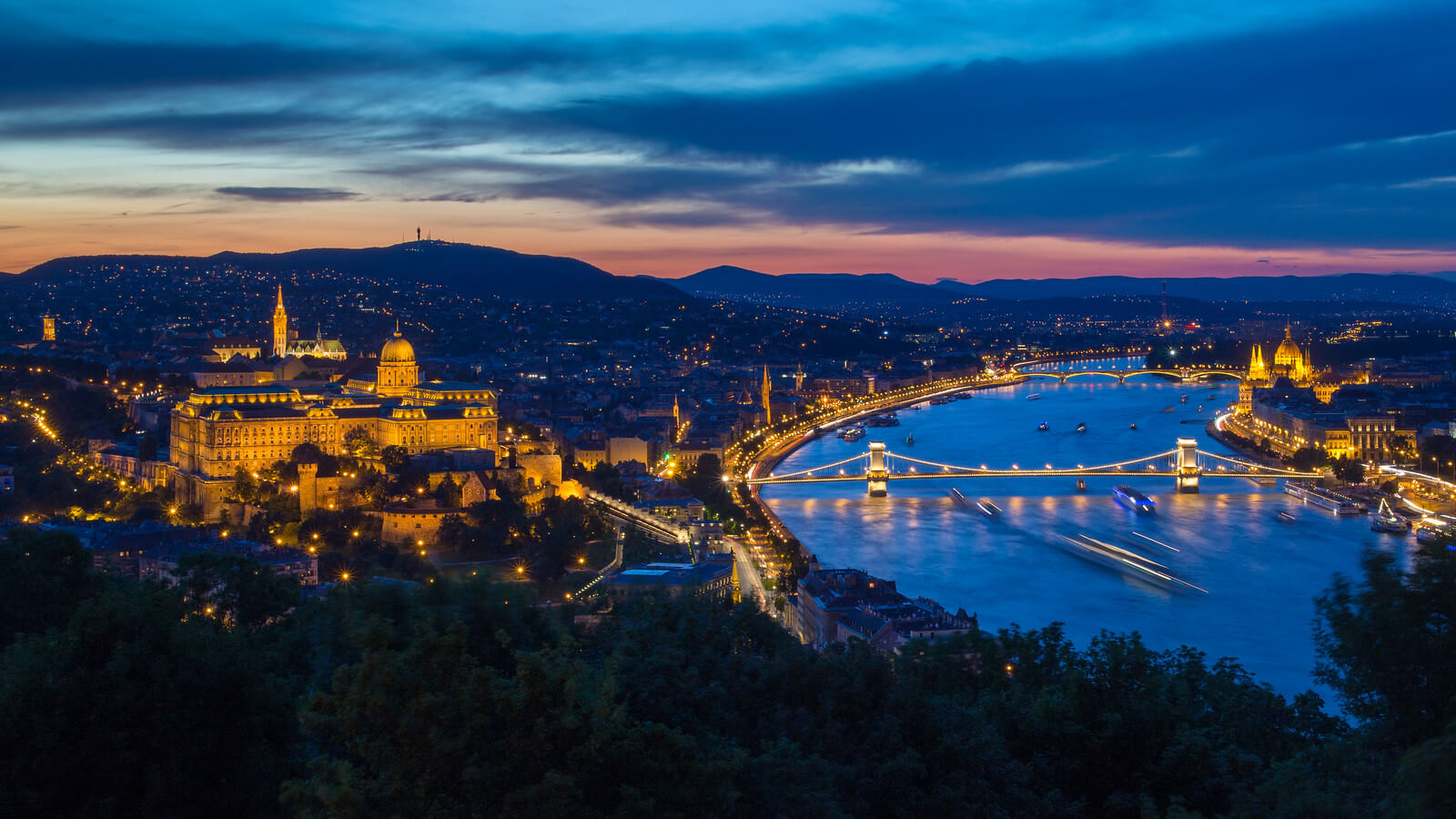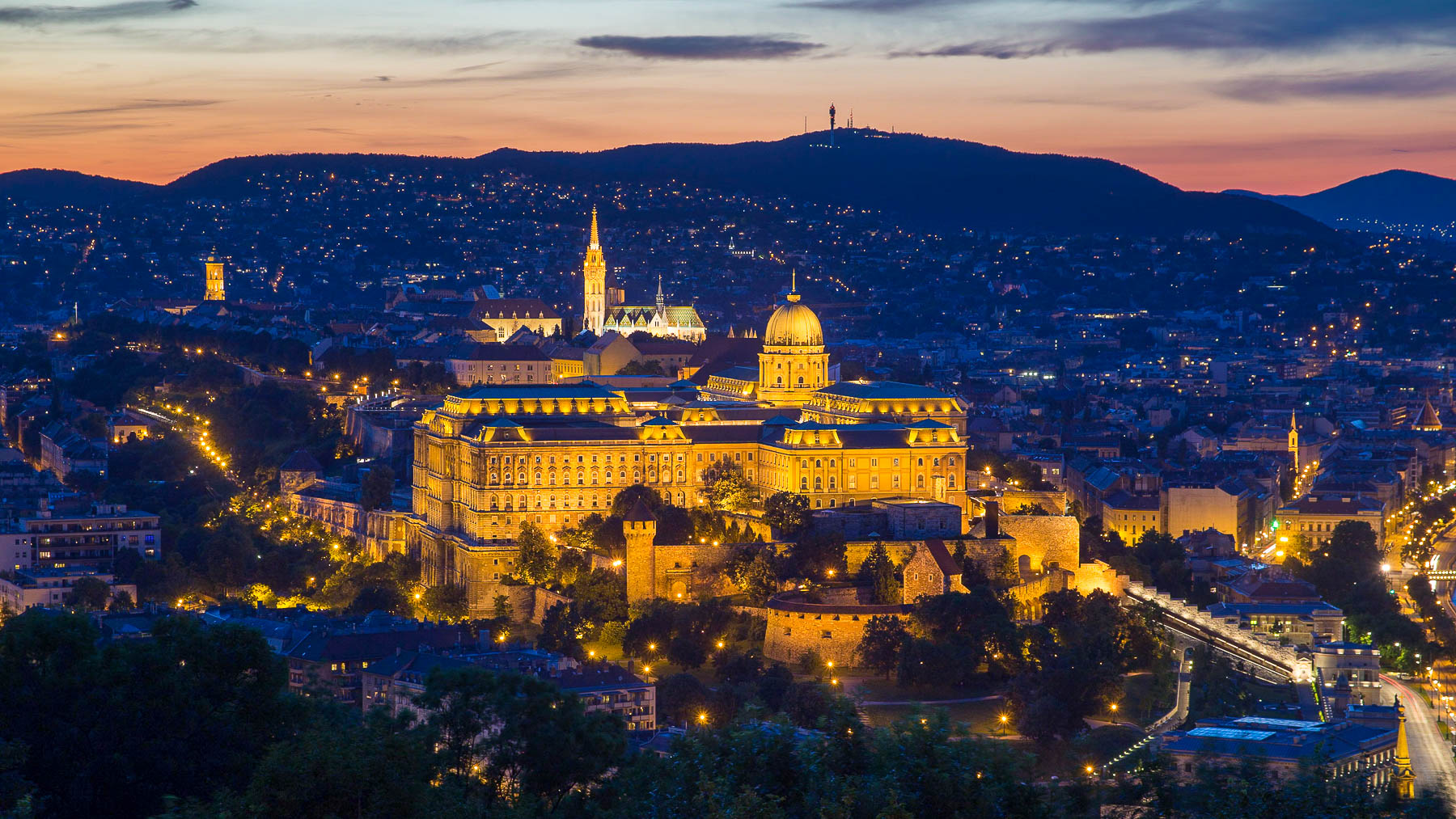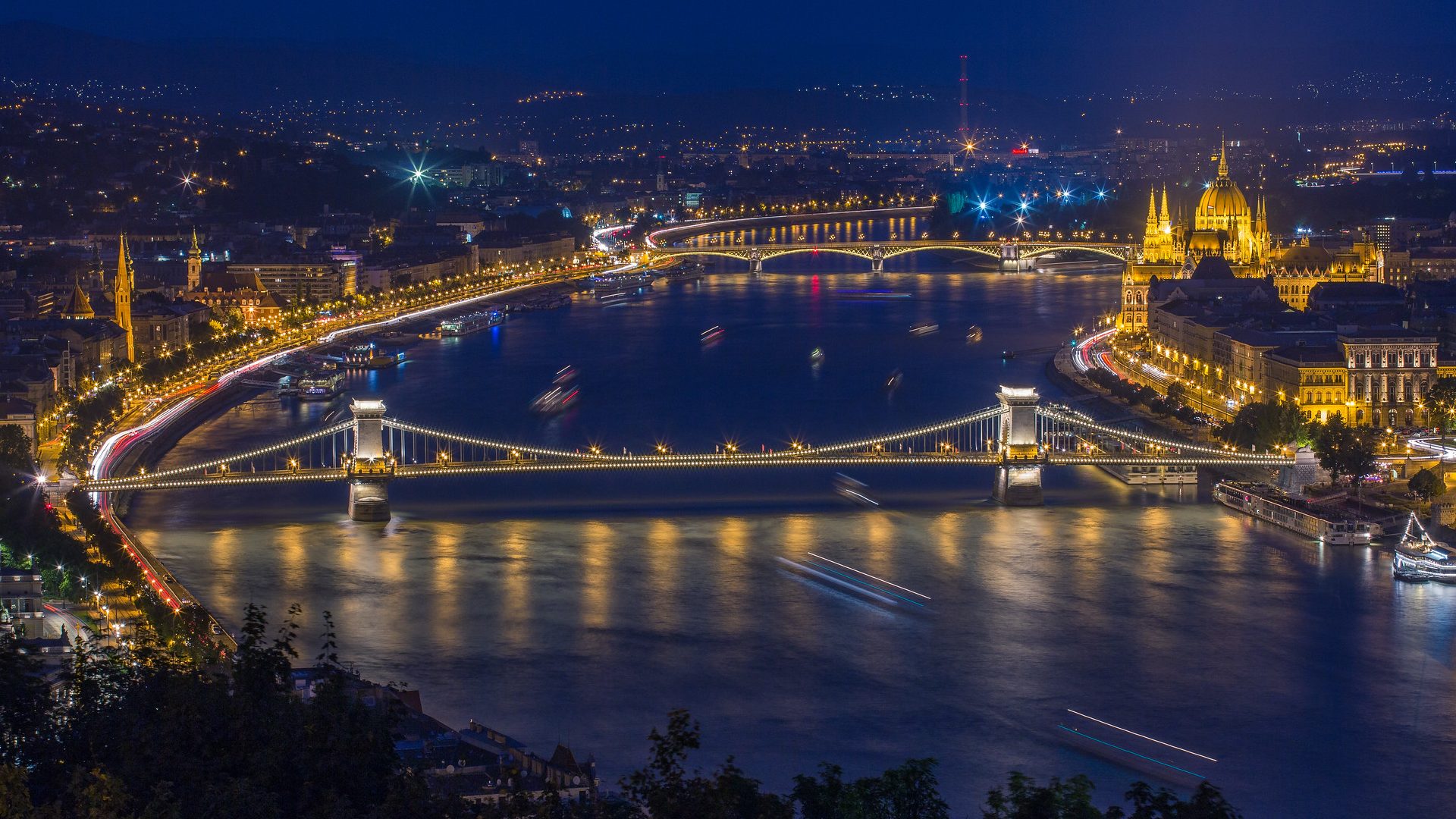 Pictures from Buda Castle: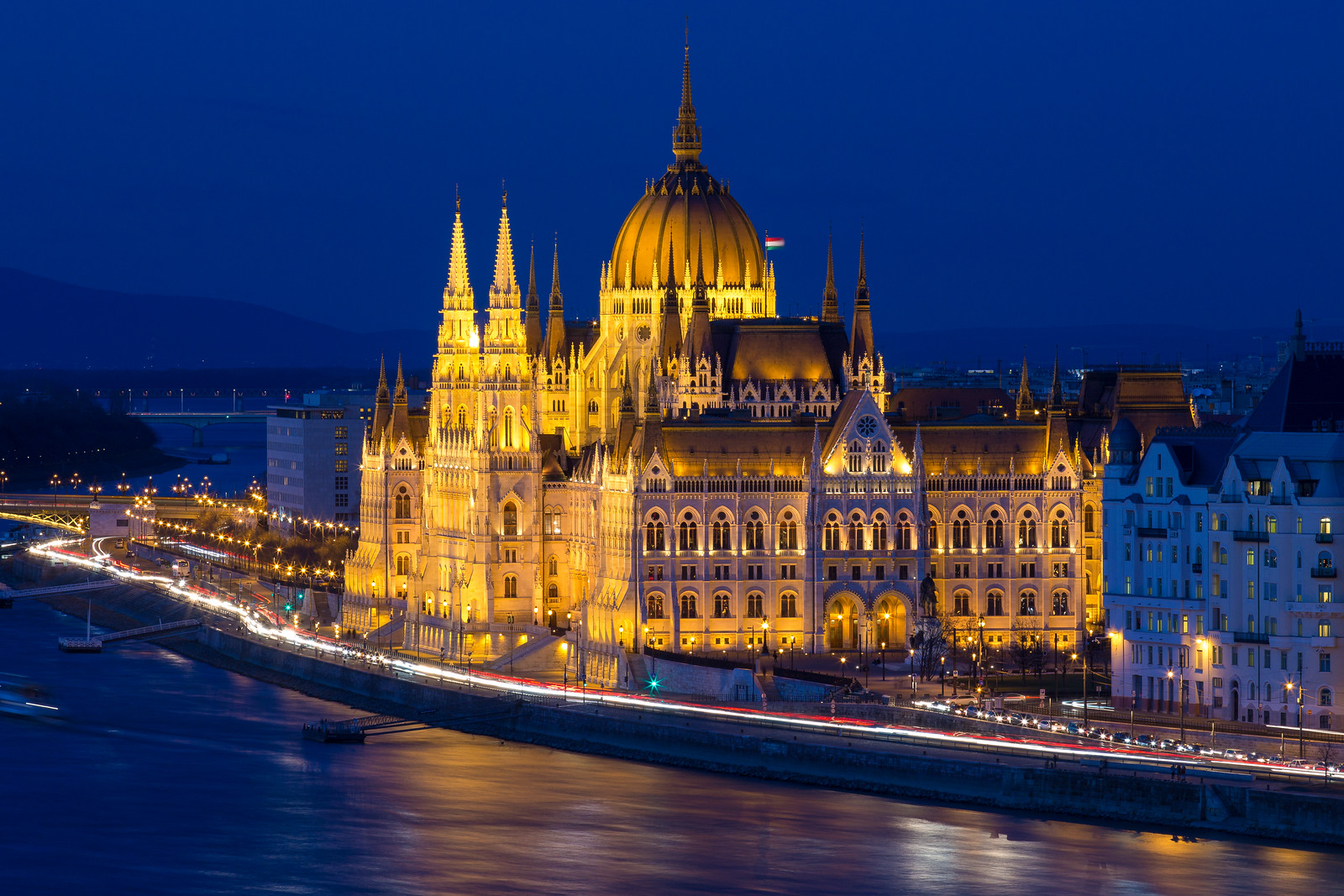 Photos of the Chain Bridge:
Chain Bridge, finished in 1849 is an iconic bridge of Budapest, which makes it appearance on almost any shots of Budapest!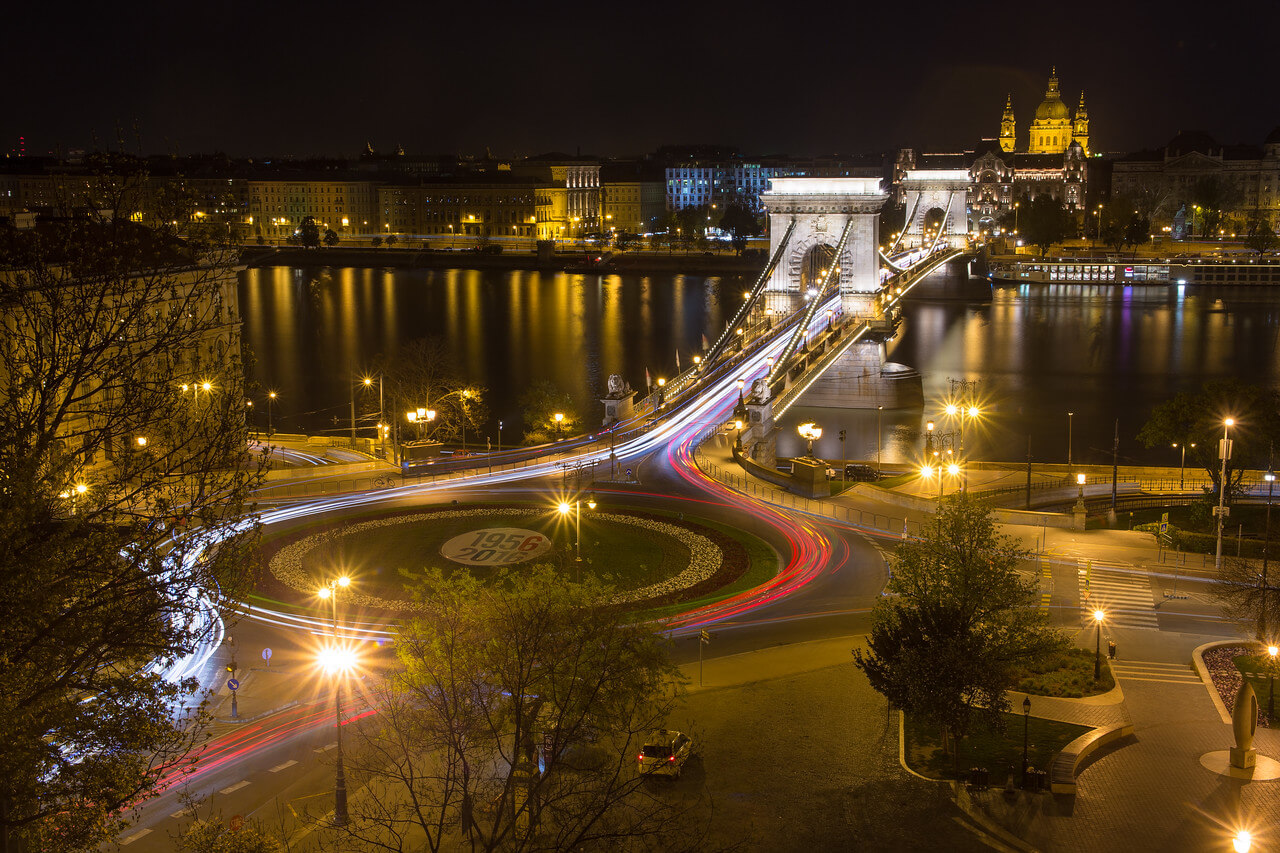 The geography and traffic around the bridge makes it just ideal for making long-exposure lighttrail shots.
I have a detailed tutorial on how to merge lightstreaks together with stacking technique – no need for an ND filter!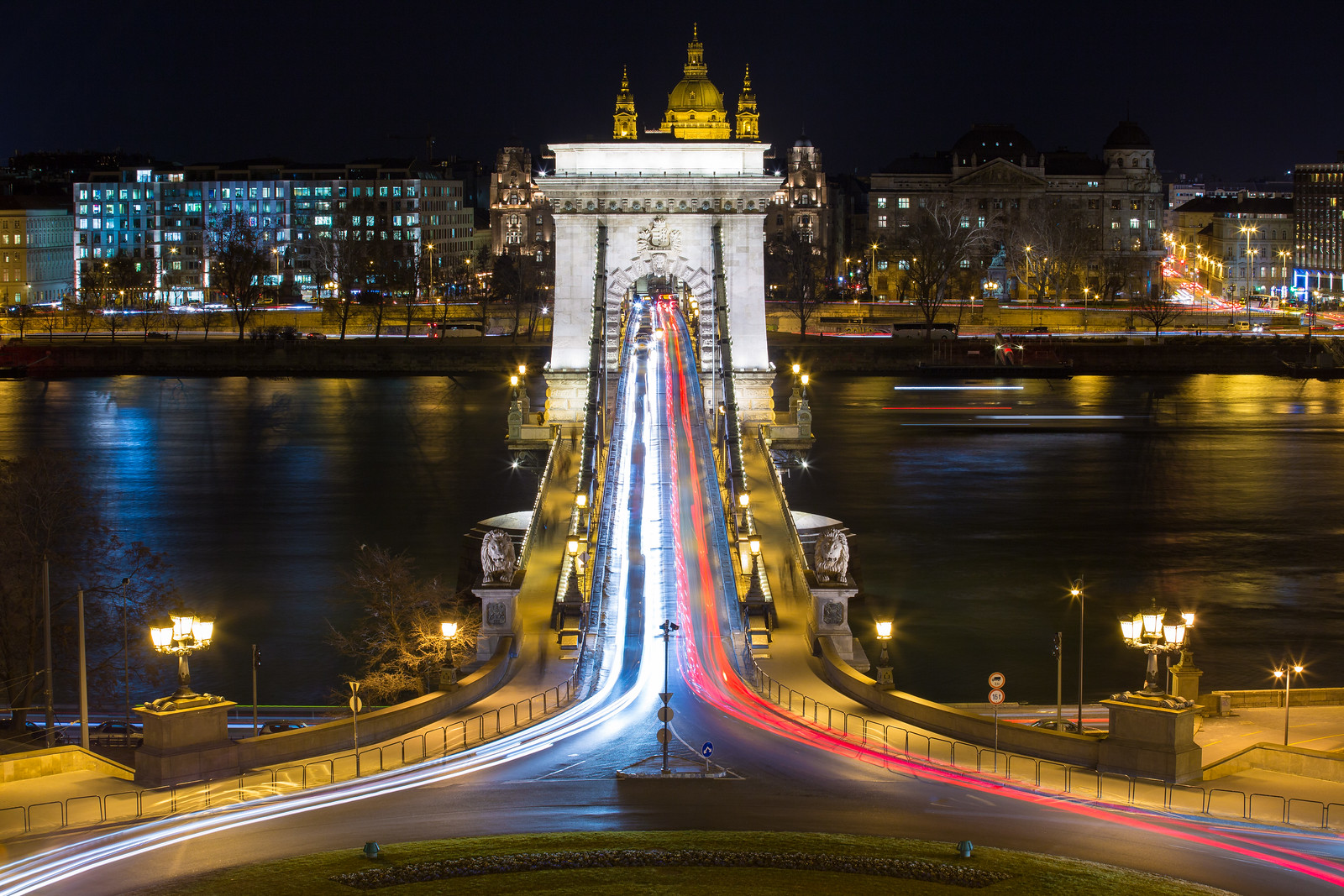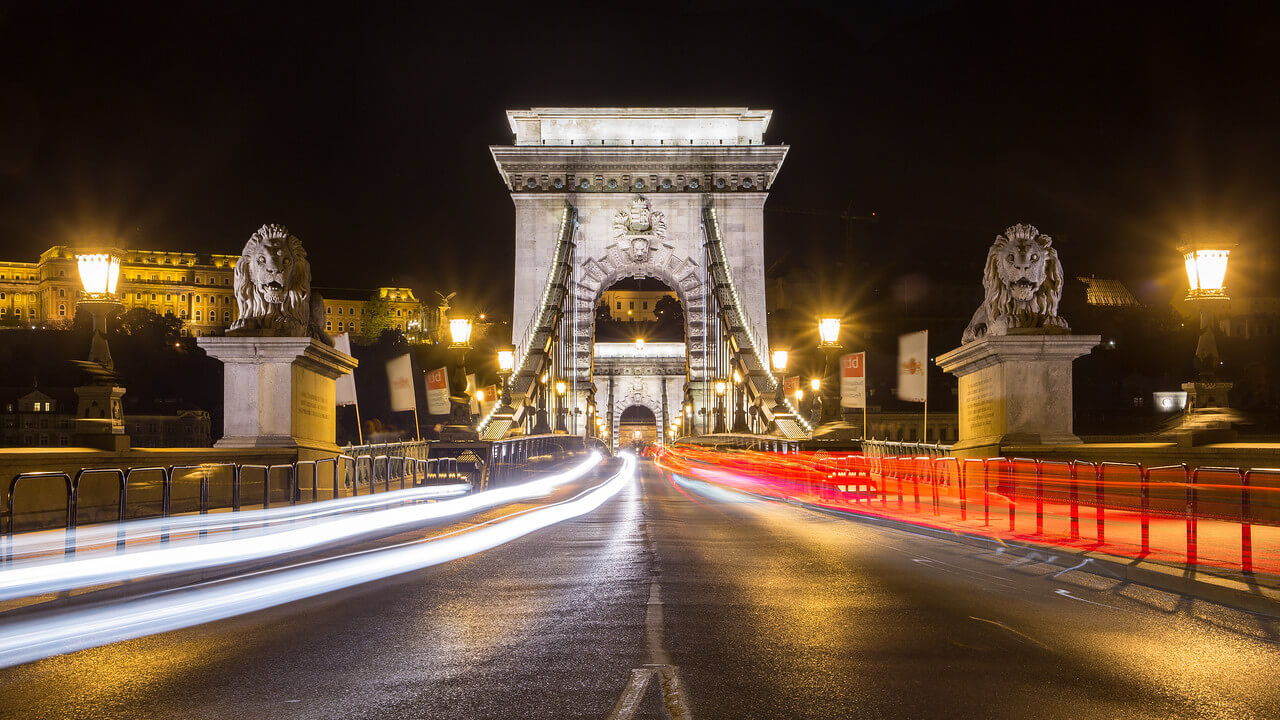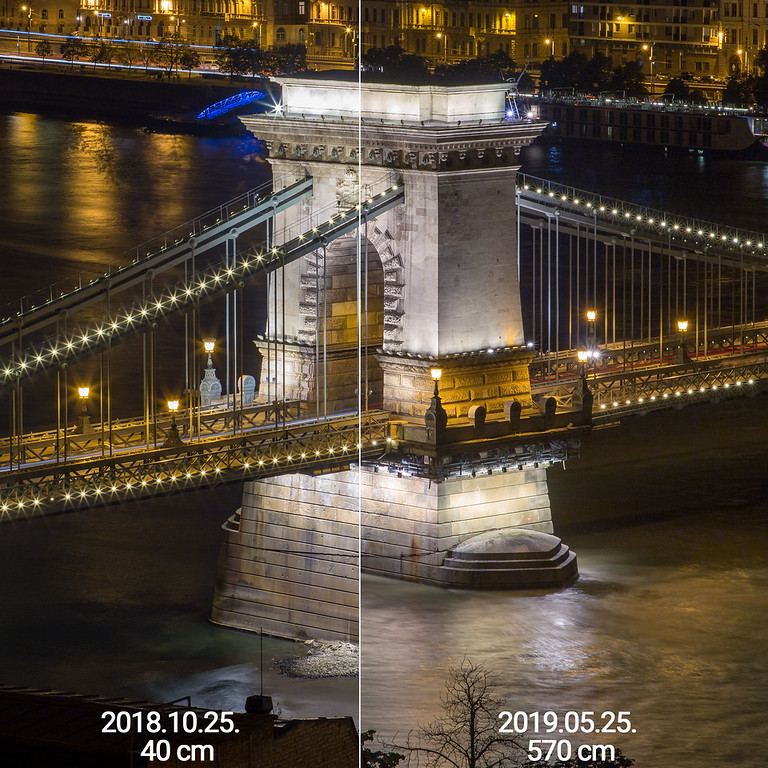 Pictures from Gellért-hill: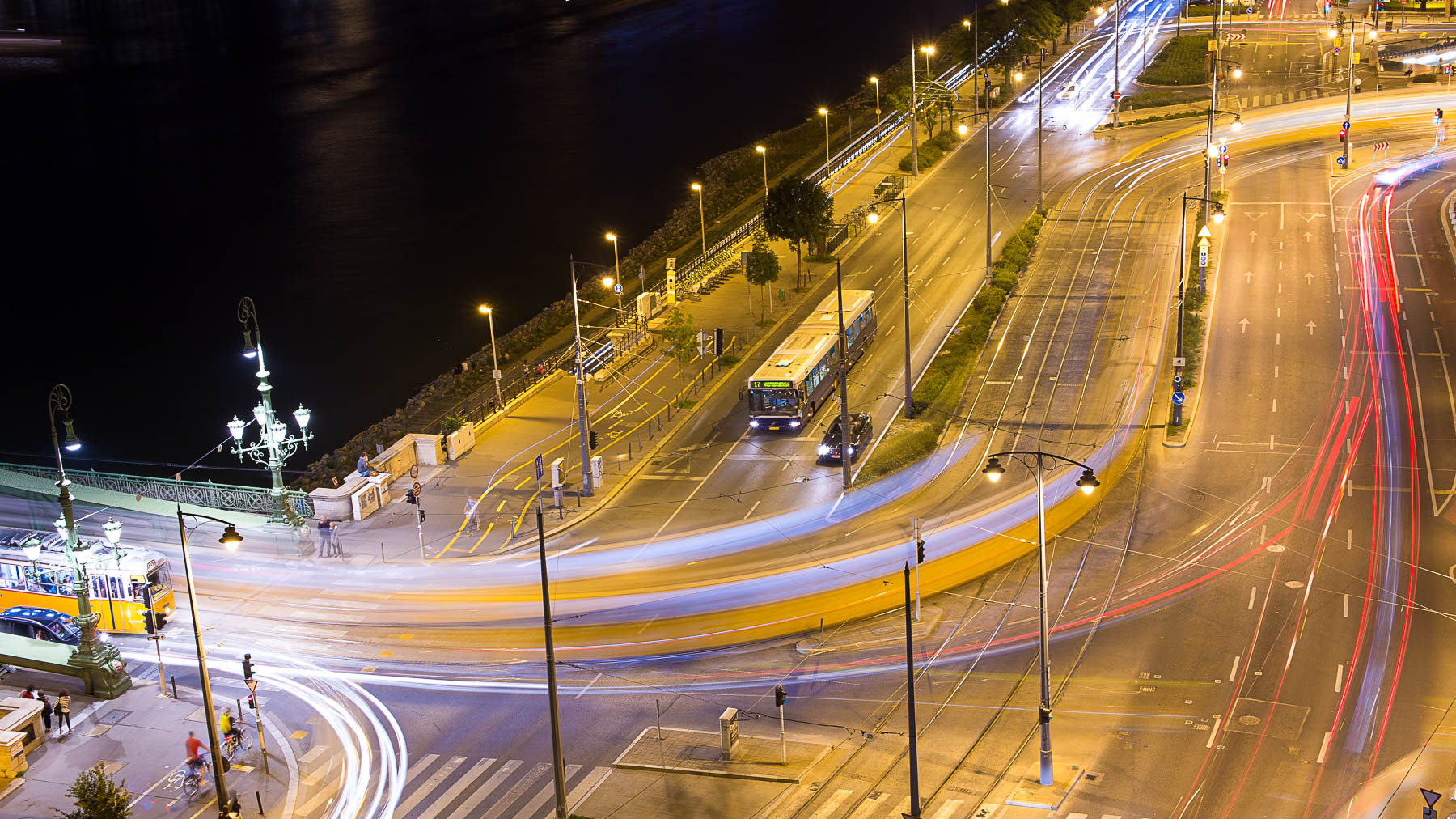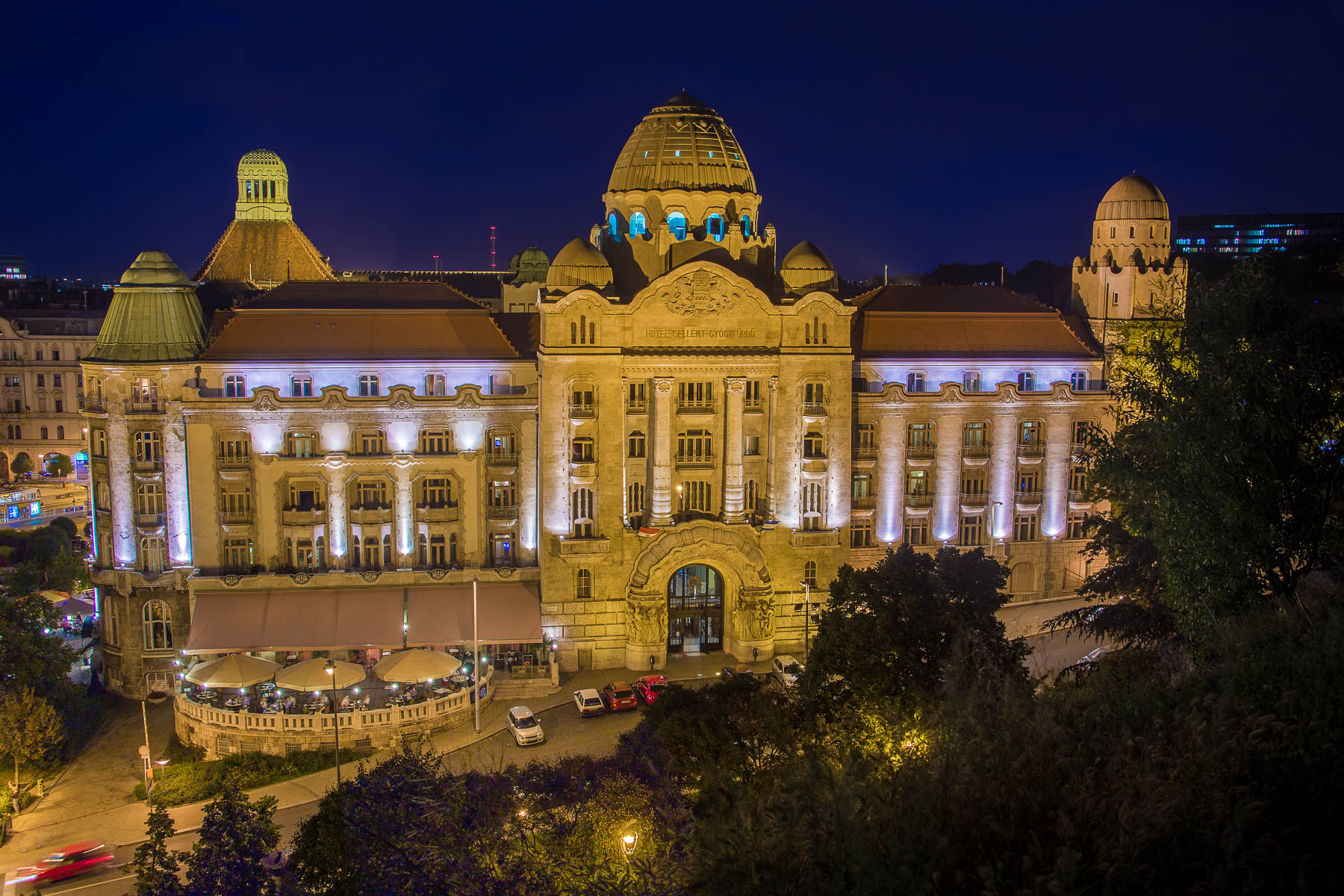 Pictures from Fishermens' Bastion: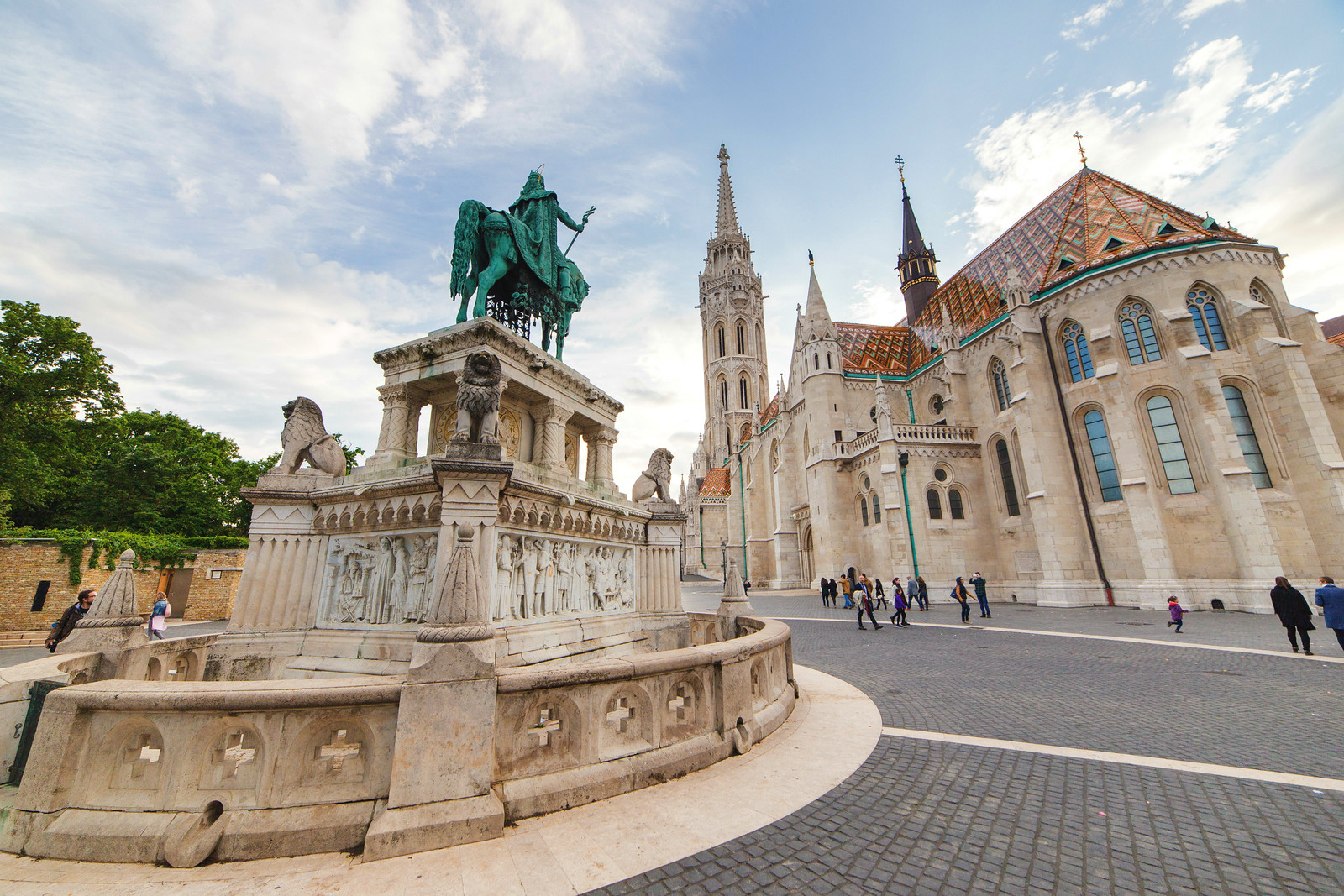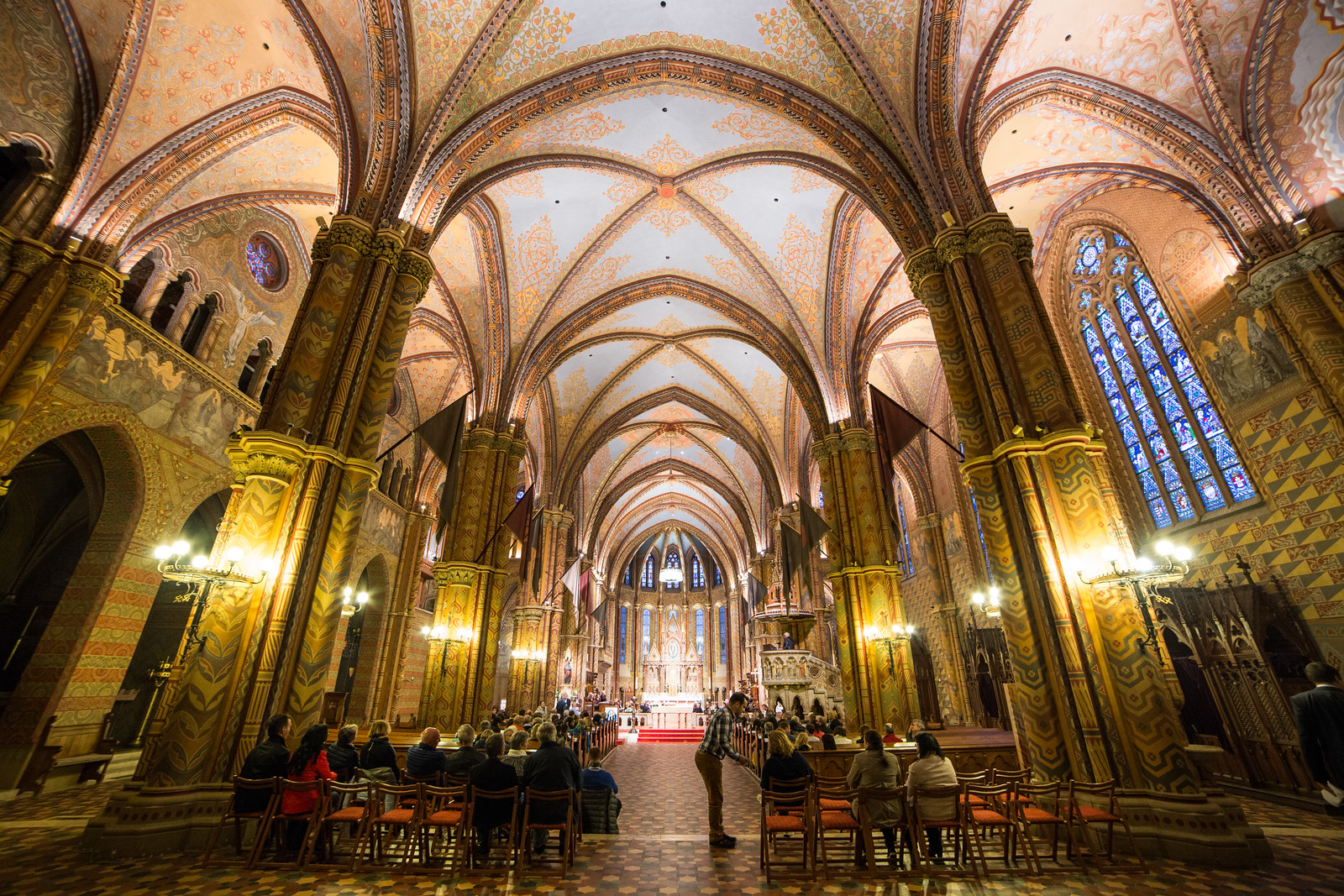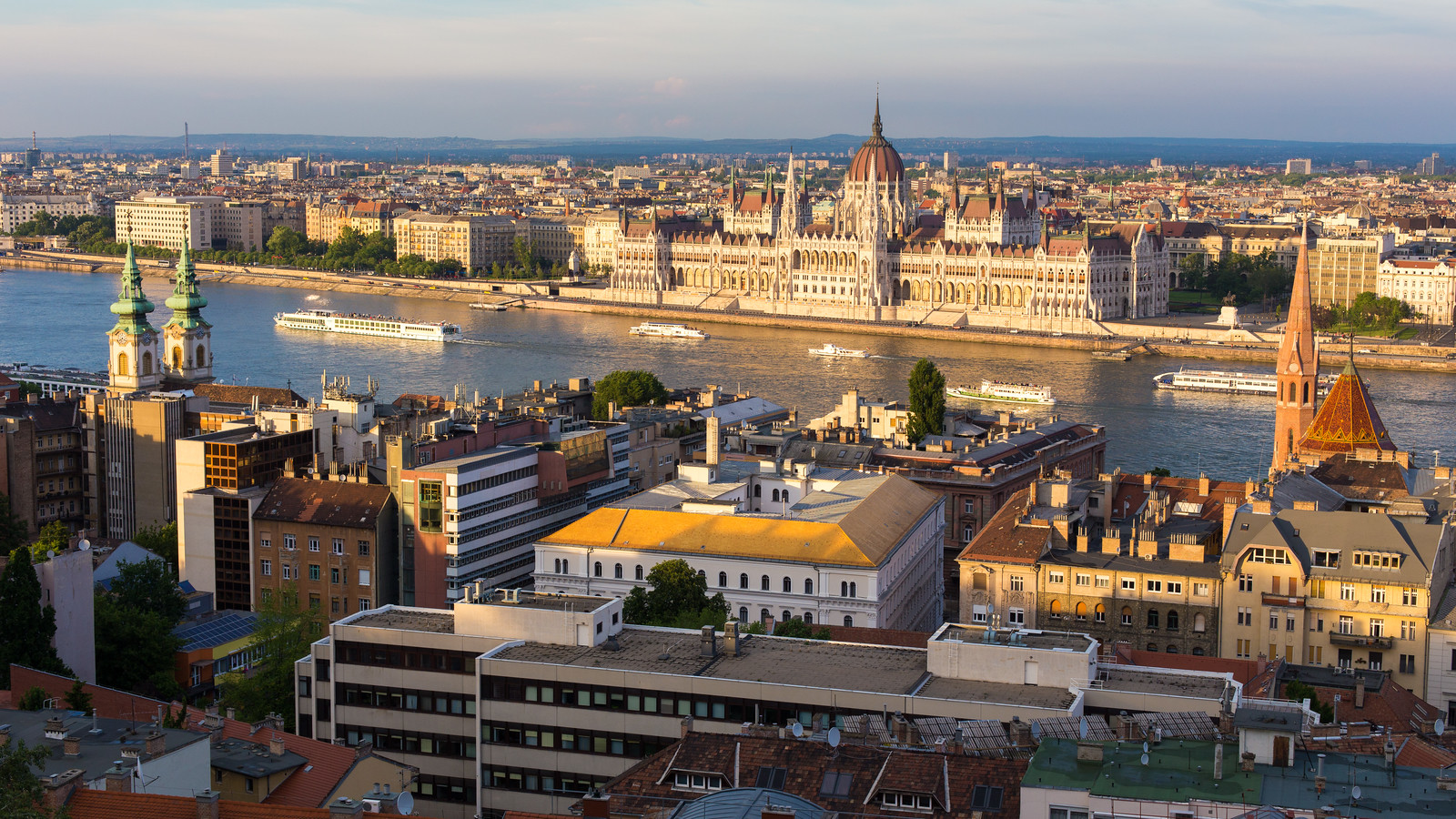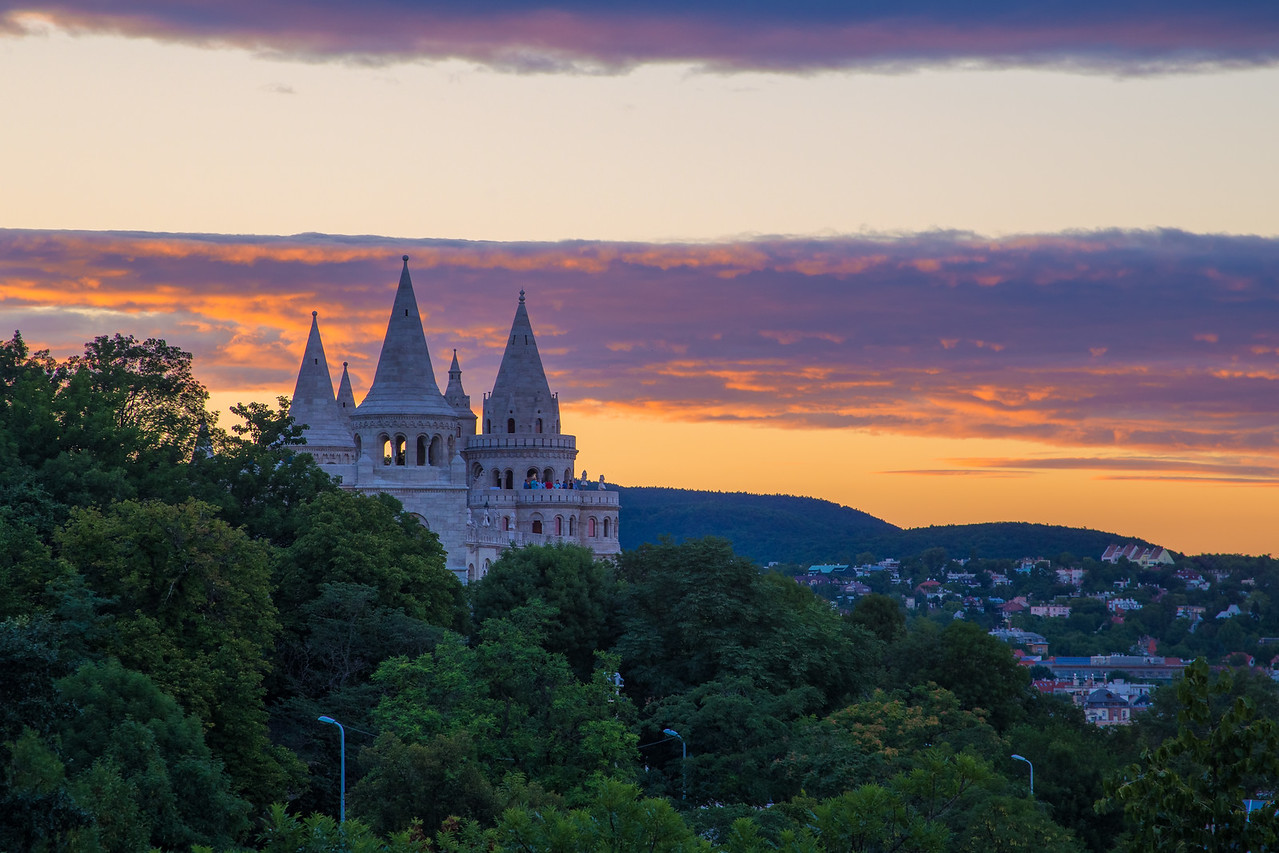 Pictures of the hungarian Parliament: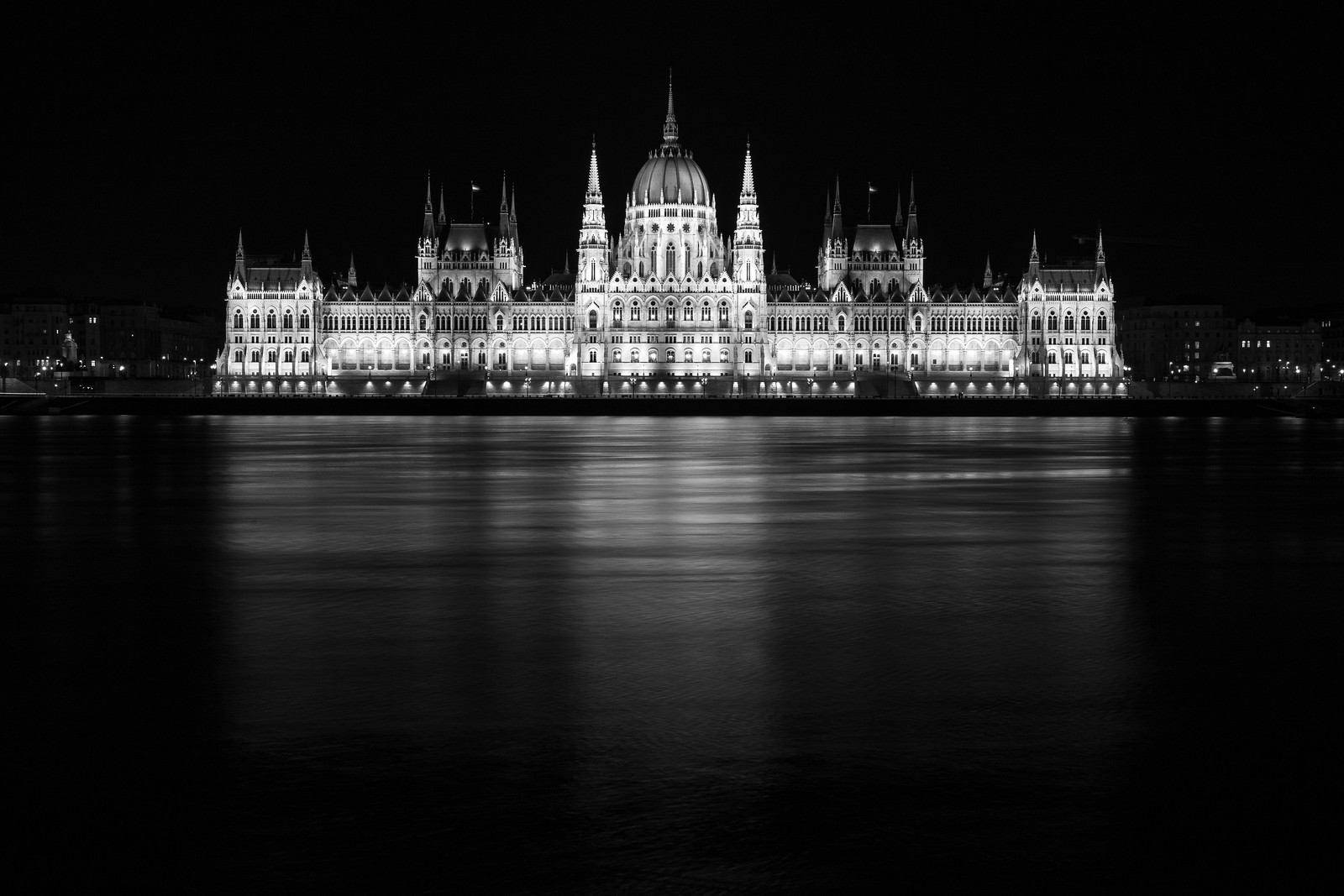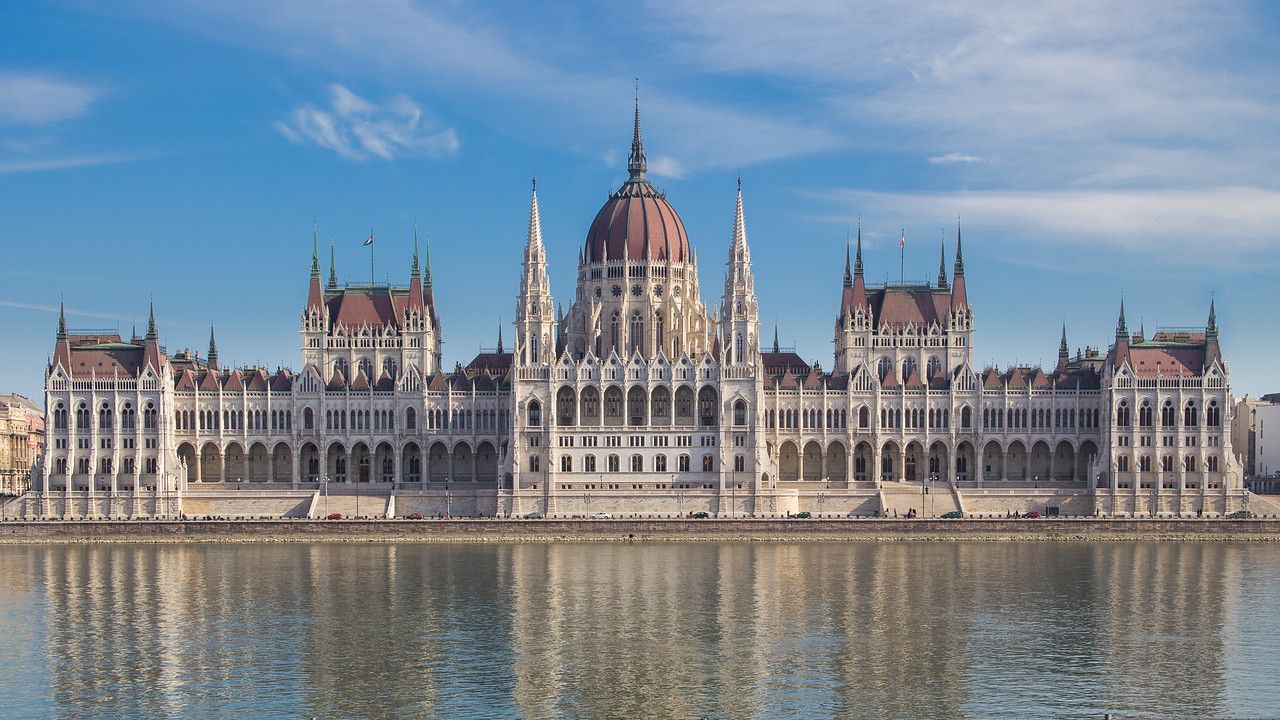 My other random photos of Budapest: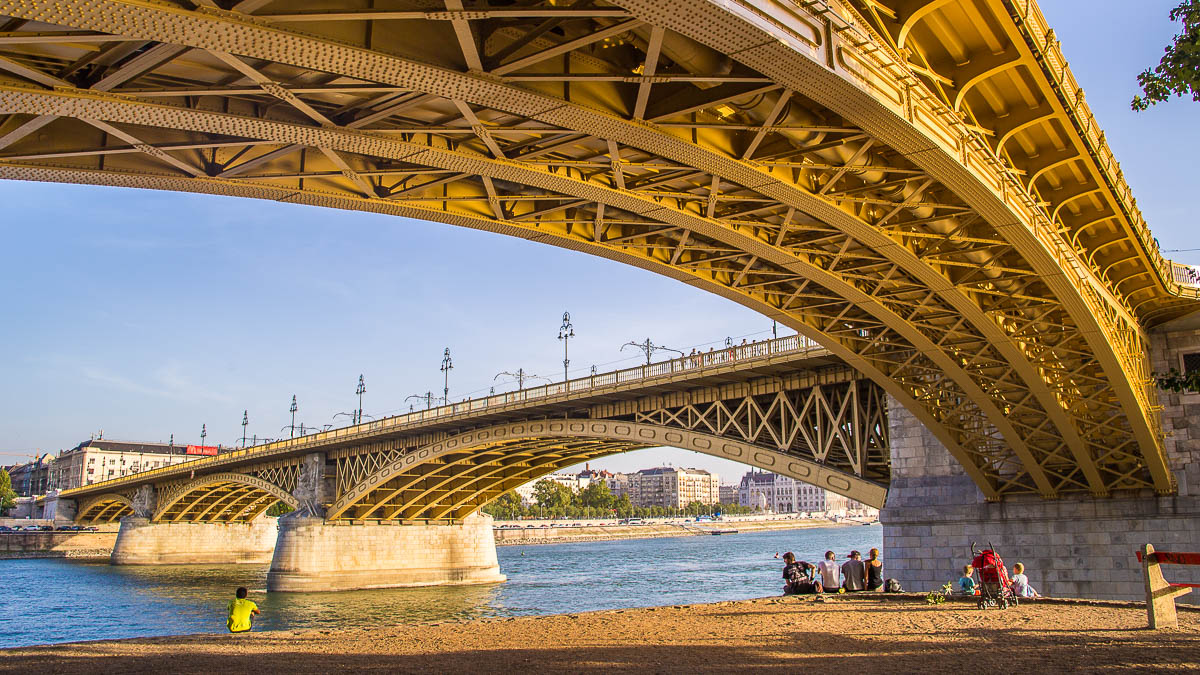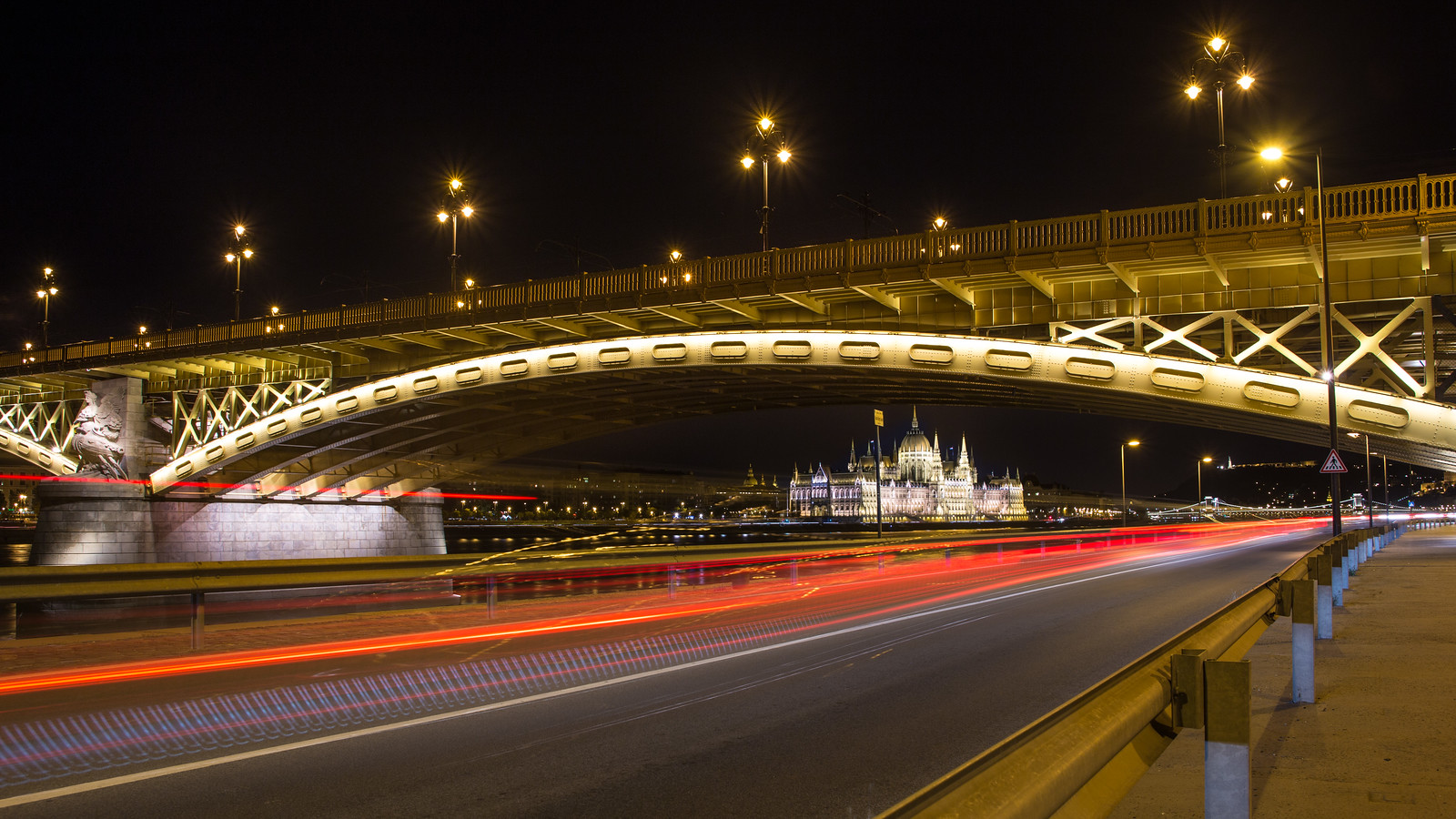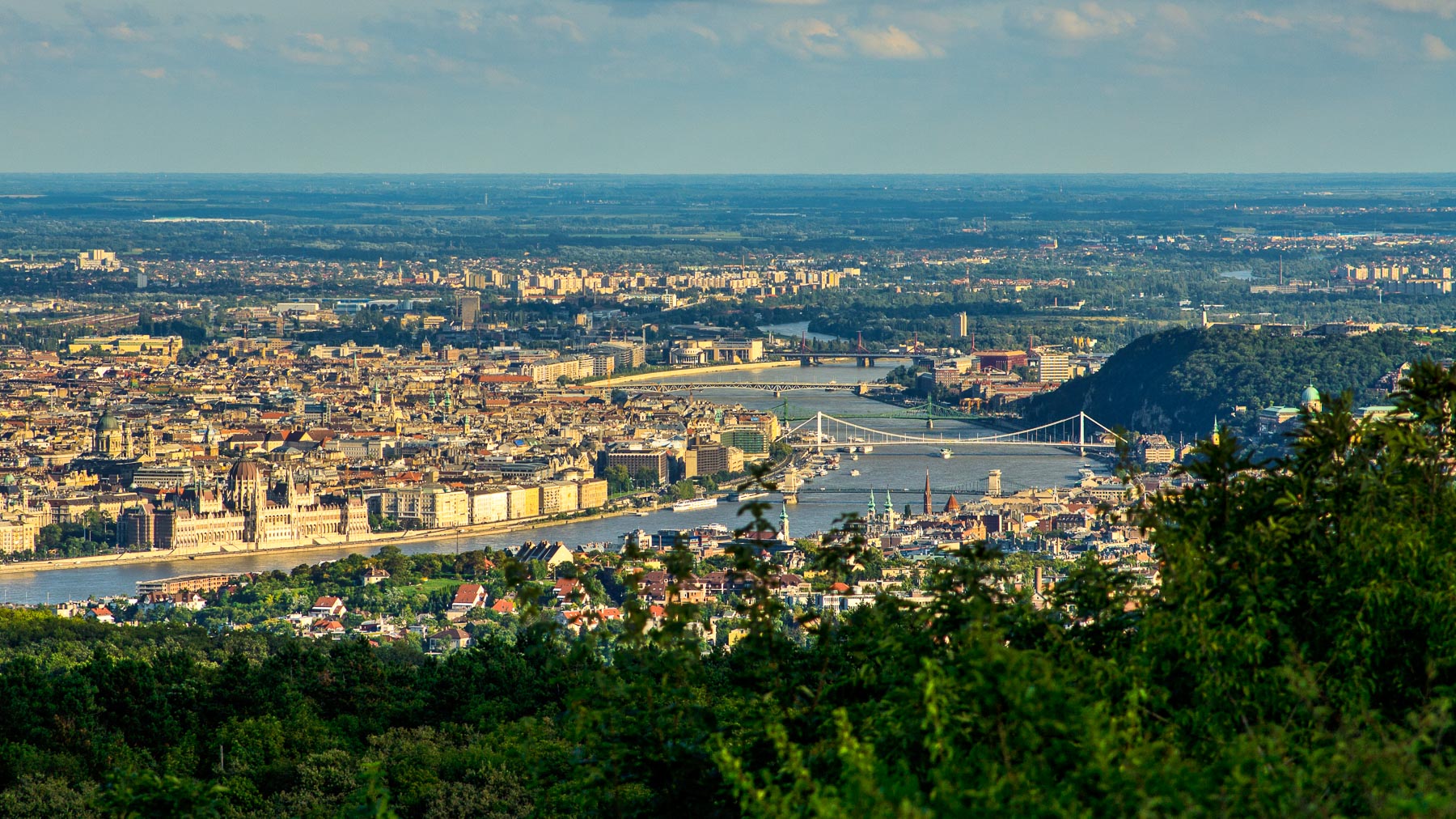 I have a lot more pictures of around Budapest and about Hungary, you can view those in a separate gallery: