Are you visiting Budapest, and would like to take great photos?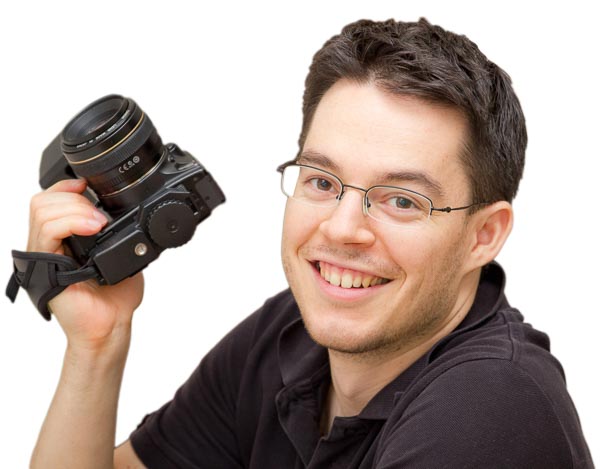 What my guests said:
Photographers are coming from all over the world: from California to Australia, from 20 years to 90 years old.
Yes, even a 90 years old australian gentleman did the tour to accompany his wife who was shooting.
We all share the same hobby, so it's always fun to get to know each other 🙂
Read all the reviews on Tripadvisor
My tours were also featured on…
So what exactly are my photo tours like?
Here's how some of my guests have described them on my Tripadvisor page:
Read more real life reviews on Tripadvisor
My photo tours at a glance
I strongly recommend to choose the nighttime tour, the city is just so much better looking at night!
Have questions? Want to see some pictures?
Have a look on my Youtube channel themed around photography:
I think watching my Youtube videos is a good way to get to know me a bit better 🙂 So here they go:
Are you also visiting Prague?
Make sure to check out my friends' photography tours in Prague:
Or browse in my handpicked list of trustworthy photography tour providers around the world by clicking here