You'll find images of around Budapest and in general, about Hungary here.
I took all of these, but I guarantee you that you'll be able to take similar pictures if you attend my night photo tour.
The principles of nighttime shooting are very easy, and once you understand them, shooting will be fun! 🙂
You don't have to have an expensive camera… Any camera will do that has Manual mode.
Click on any of the pictures to enlarge them.
Pictures of around Budapest: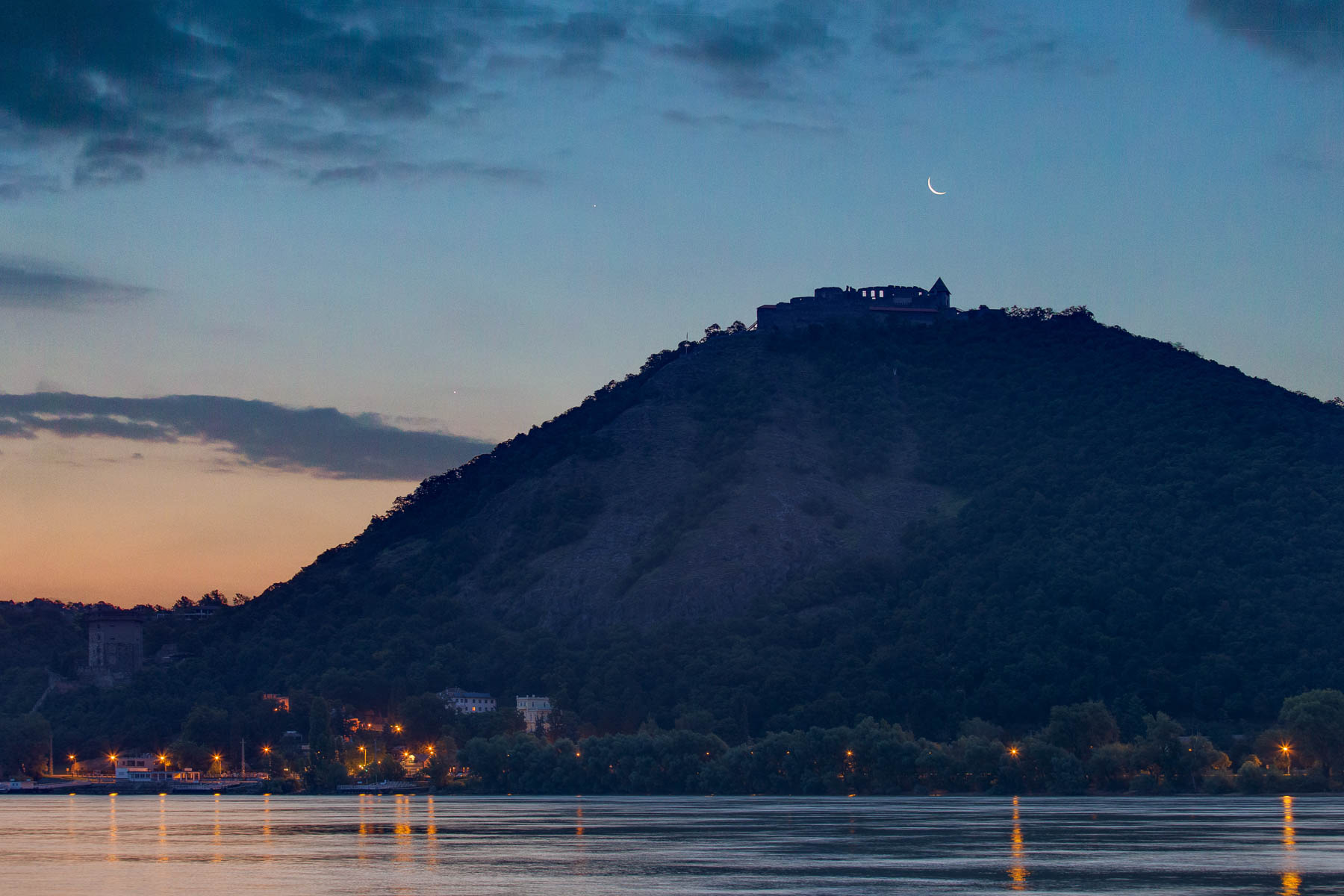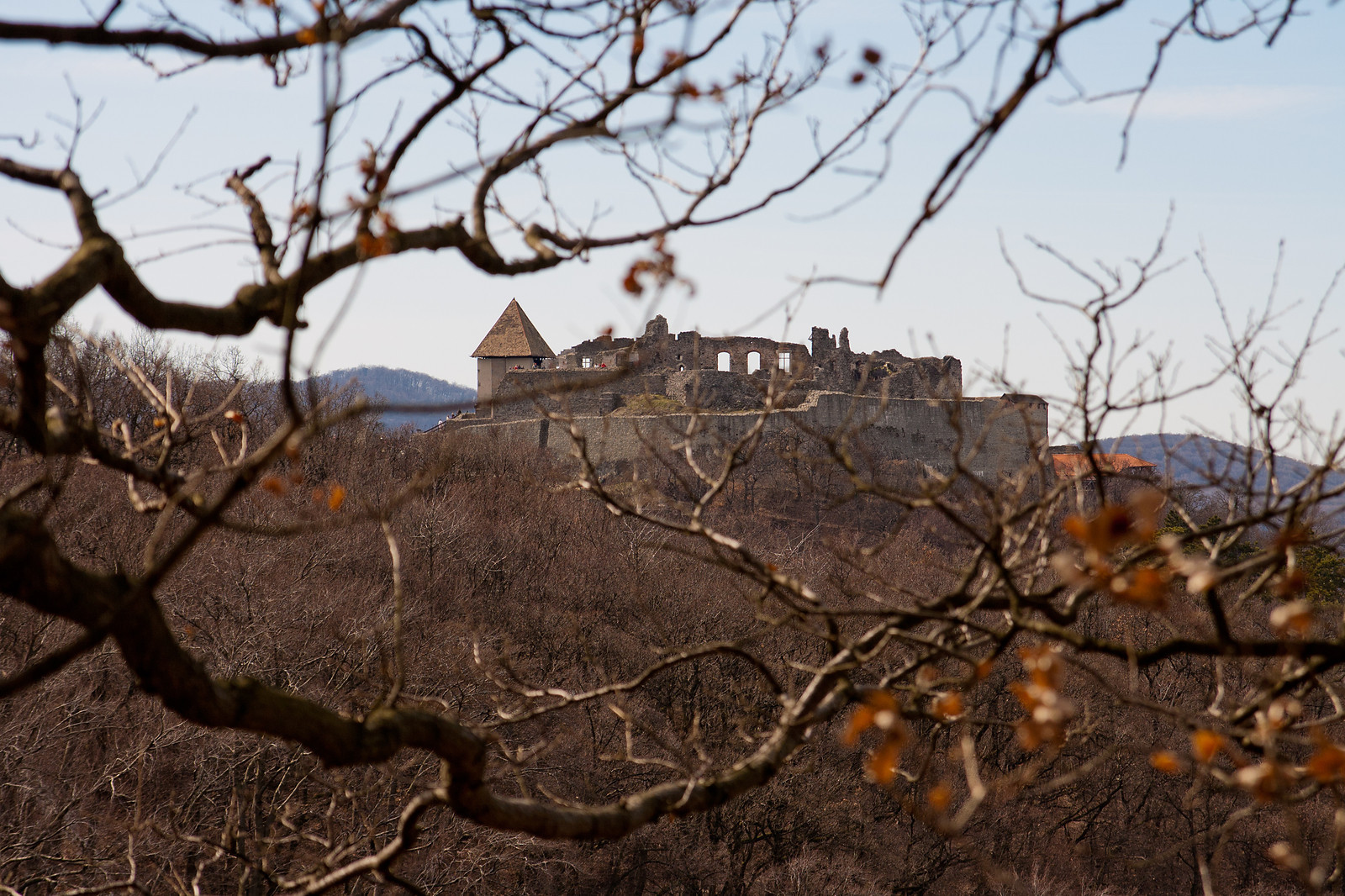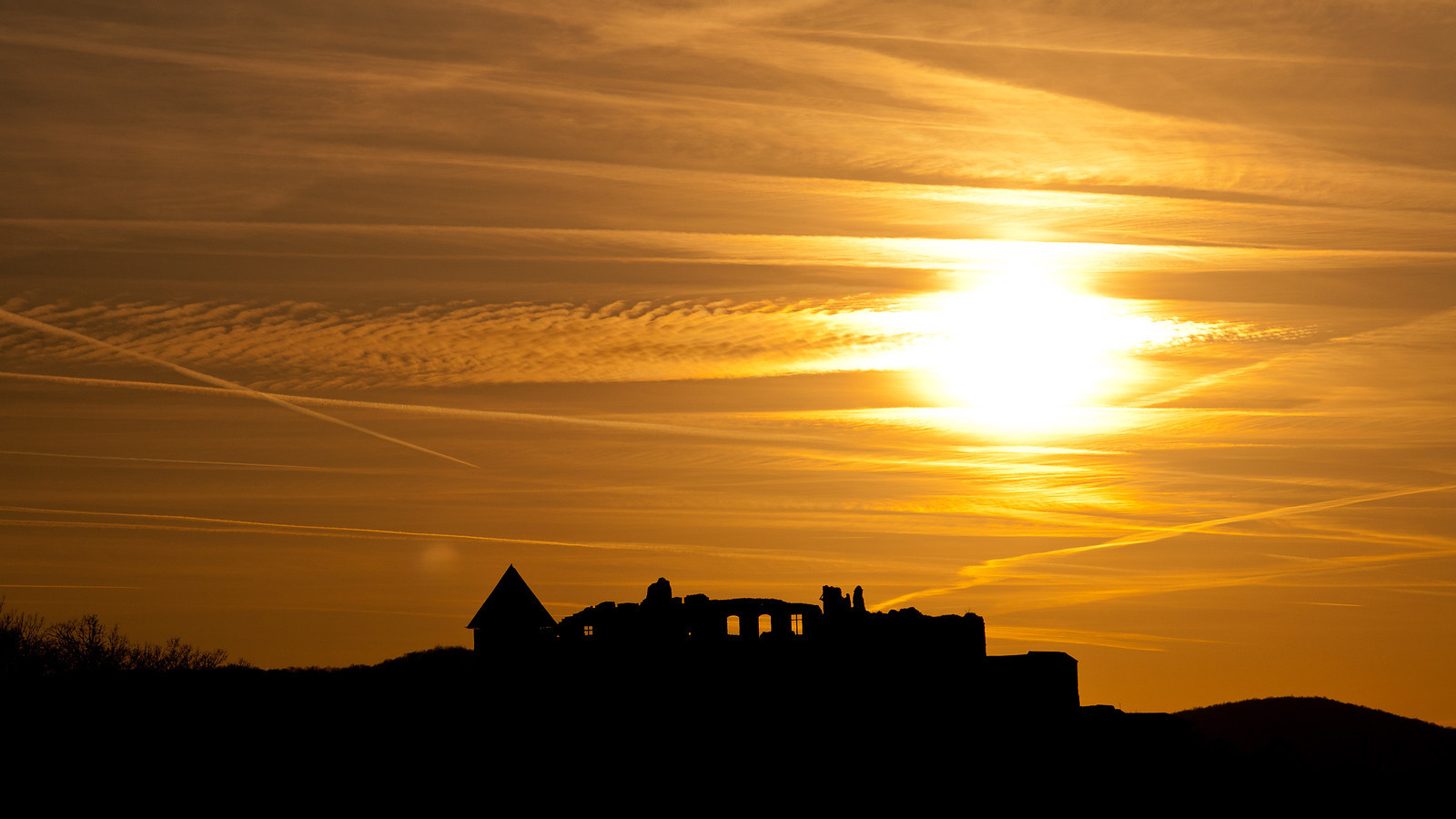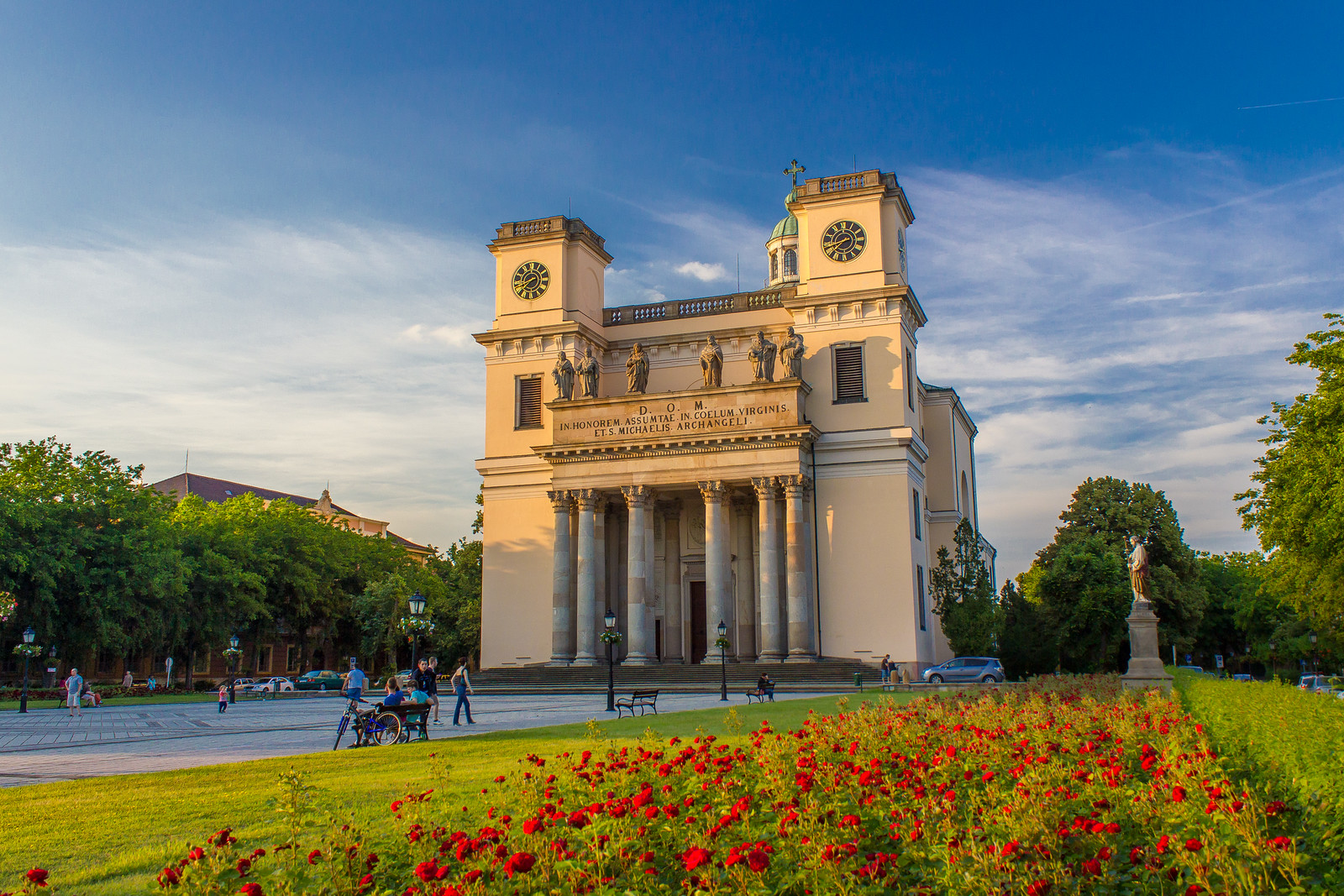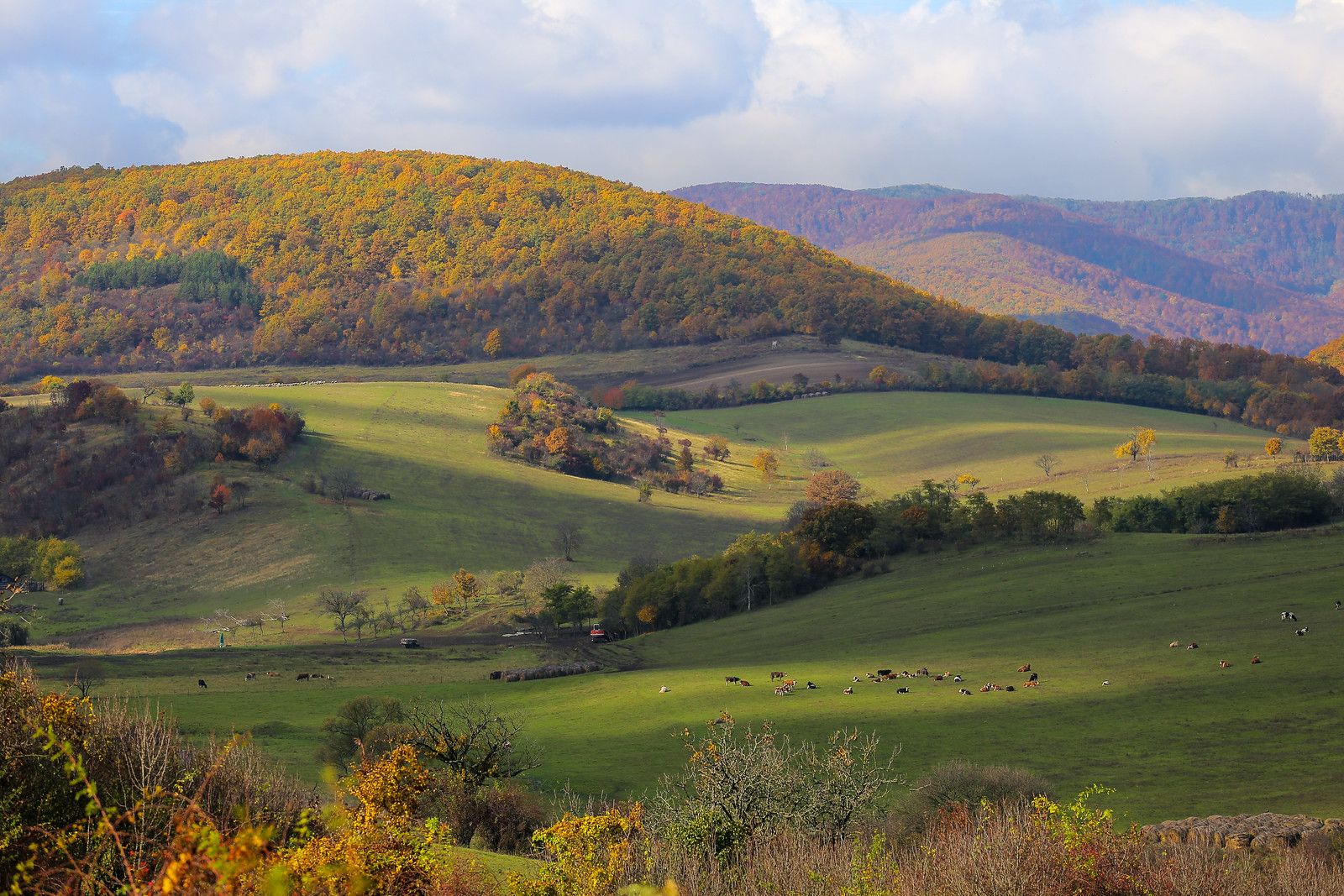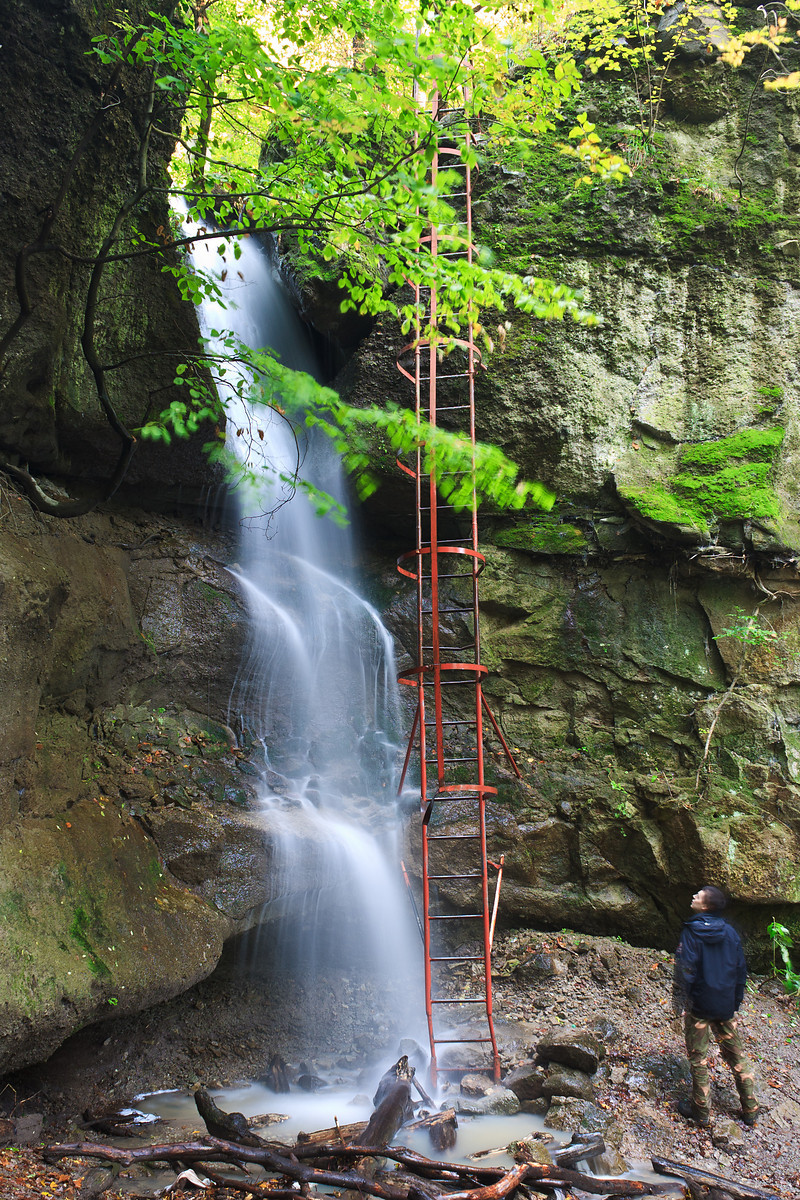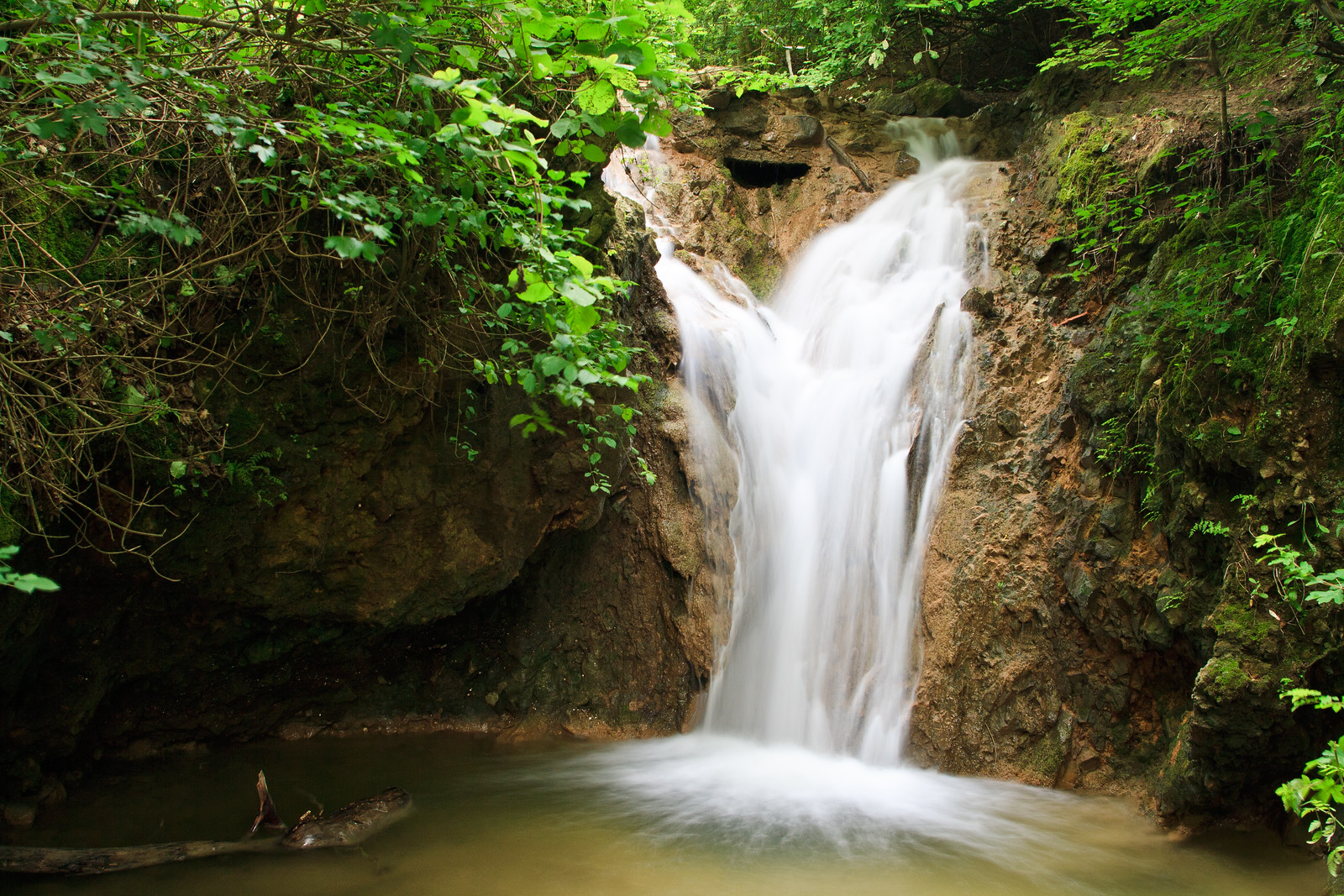 Pictures of Hungary: