On this page you'll find all the relevant details about Hungary. Whether you're planning your visit or looking for great activities, this summary will be a good starting point.
(I'm constantly updating the page).
Essential infos on Hungary
Saying hello: Politely "Jó napot" (yoo napot, means "Good day") or friendly "Szia" (see-ya, means "Hi"). When leaving: "Viszlát" (weeslaat). Most young people can talk at least a bit in English.
Currency: Hungarian Forint (HUF). Approximately 1 EUR or USD equals to 300 HUF. Convert it here.
Weather: Continental climate. Hot summer, mild spring and autumn, and cold winter. Best to come in the summer. Current weather.
Electricity: 230V, 50 Hz.
Capital city: Budapest
Population: 9.9 million people. Of which approx 2 million live in and around Budapest.
Safety: Hungary is a safe place to travel, despite the negative headlines in the news. Of course, in crowded places, like Budapest, you should keep the basic precautions.
Top things to do in Hungary
Visit Budapest (a must-do)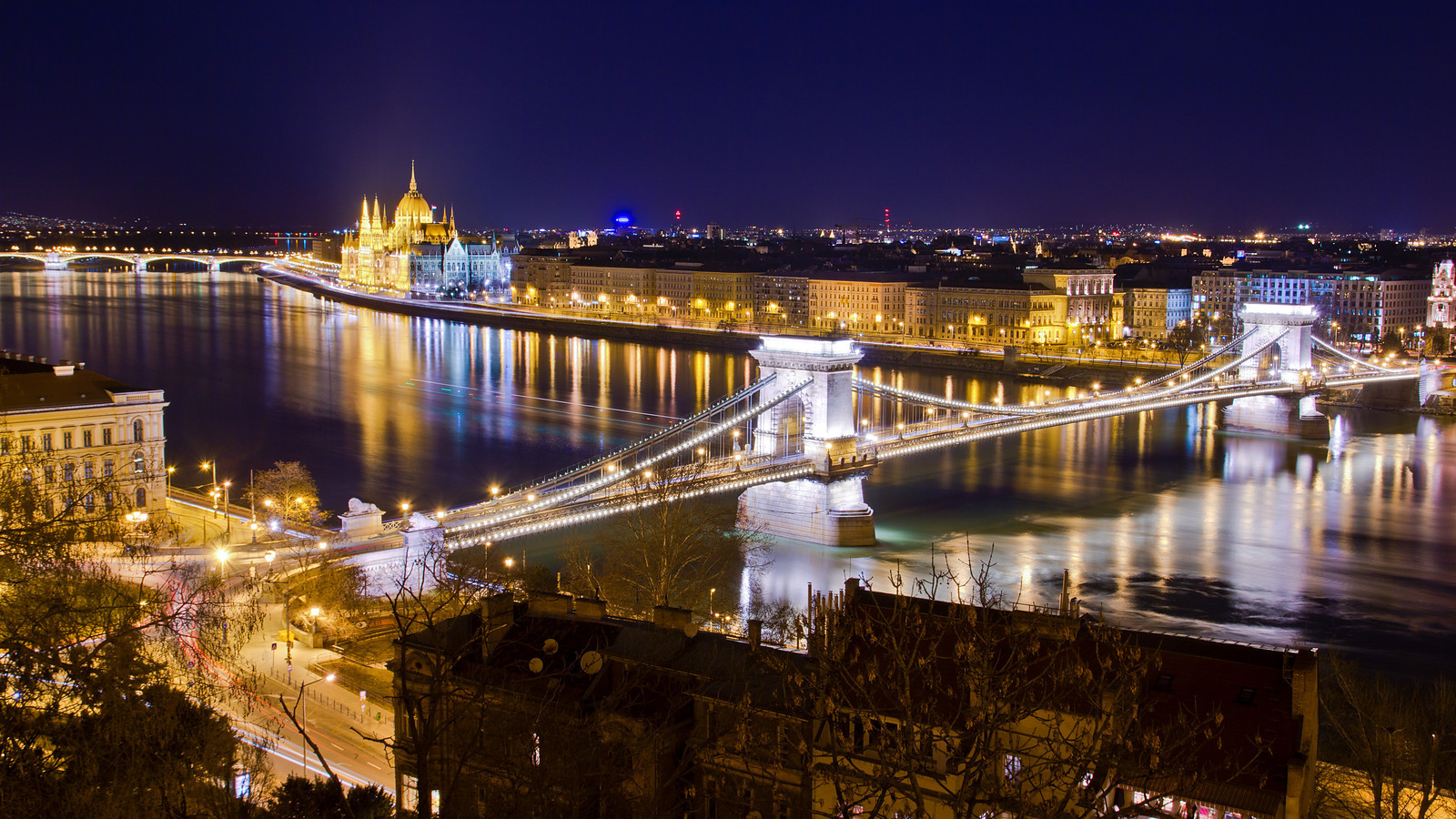 As a european capital with a thousand year history and a beautiful landscape, Budapest offers many sights and activities.
So I created a detailed photography guide to Budapest on a separate page.
Go to a thermal bath
Hungary is a kingdom of hot thermal water.
It is the No. 1 spot in Europe.
Luckily, while Hungary was partly under turkish authority in the 16th century, the turkish were really fond of the healing thermal water. So they established their own wellness spas. Many of the modern spas throughout the country are based around these turkish establishments.
The good news is that each bath has thermal waters with unique healing powers.
Even if you don't want to heal anything, it's a wonderful relaxation and the atmosphere of the older spas are really magical.
Best Spas in Budapest:
Click here for a great list of the spas in Budapest.
Best Spas around Hungary:
Lake Hévíz, Hajdúszoboszló, Debrecen, Miskolctapolca, Harkány, Bükfürdő.
Take a night photography tour in Budapest (with me :))
Budapest is really gorgeous after the sun goes down.
Before the sky turning black there's a precious half an hour, when the sky is still blue, which makes a great contrast with the citylights. This is called the "Blue Hour".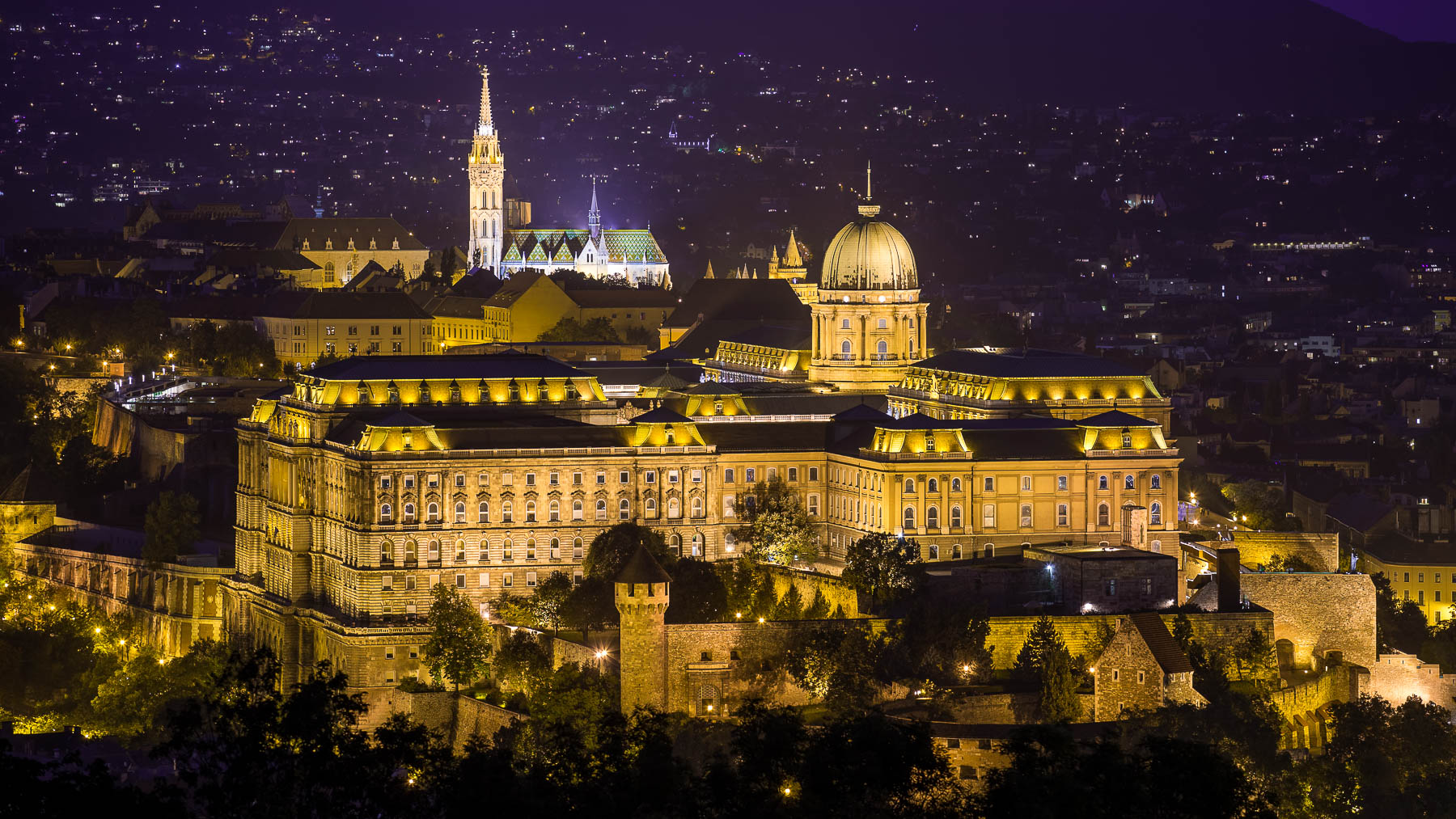 On a Photo Tour in Budapest, we discover the best photography spots in the best time. And I teach you how to make the best shots possible with your camera.
Trust me, you CAN take pictures exactly like these. Or better!
I'll show you how on the tour.
You don't have a tripod with you? Don't worry, I'll lend you mine. You can even have my DSLR camera, if you don't have one with you.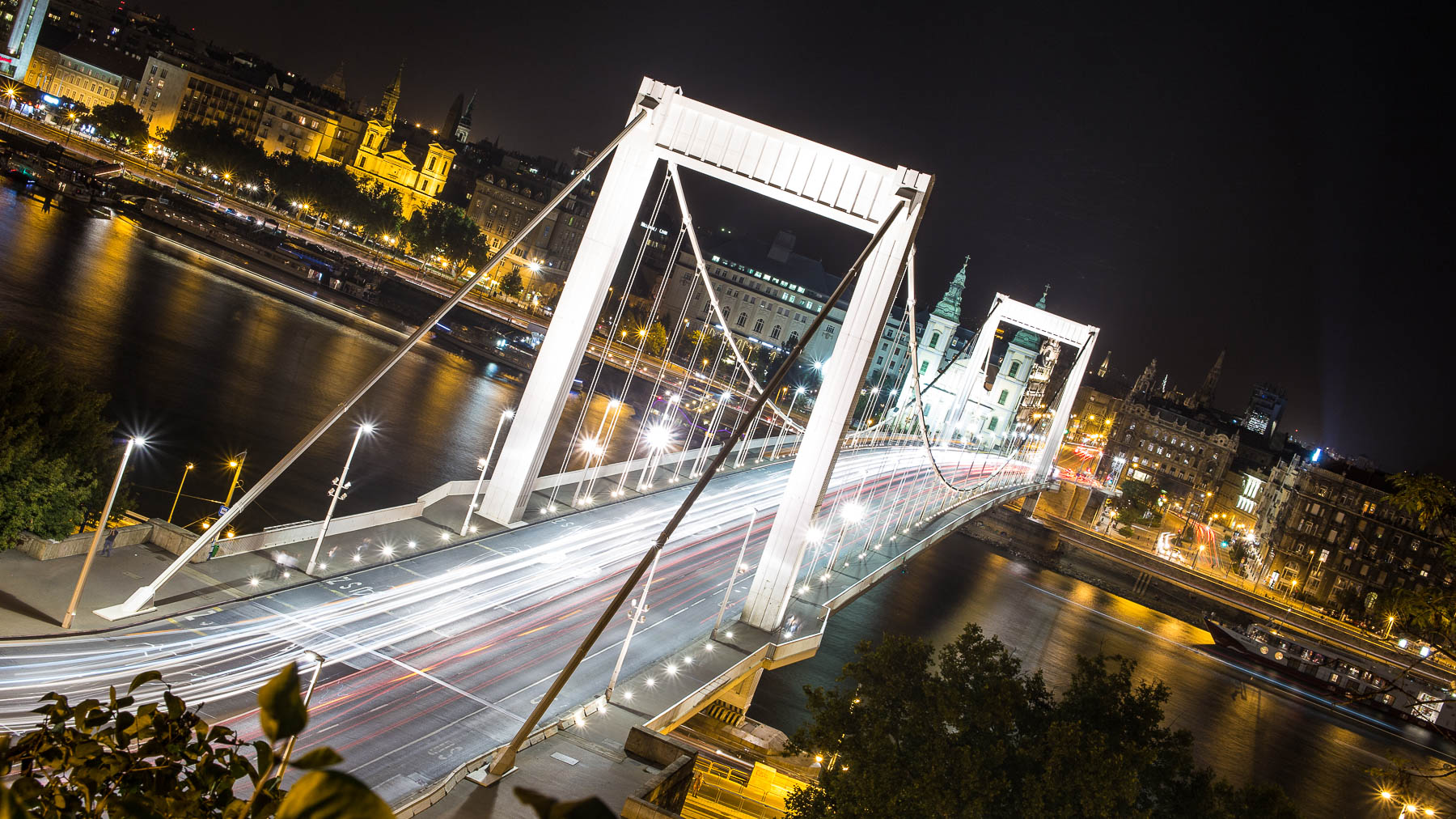 You can read more about these photography tours here, or make a booking on this page.
Taste hungarian foods and drinks
An excellent way to look into hungarian culture is tasting it. Pálinka, pörkölt, palacsinta, great wines and the list goes on.
Travelling around Hungary
By bus:
The hungarian bus service is called Volánbusz. You can plan your travel within Hungary here, and your international travel here.
By train:
The hungarian Railways company is called MÁV. Their online scheduler can be found here.