In this tutorial I'm going to show you how I edited 3 pictures that one of my guests have taken on the night photo tour with me in Budapest. Pictures taken by Steve Sakamoto.
(Click any of the images to see them larger)
Let's import the images into Lightroom!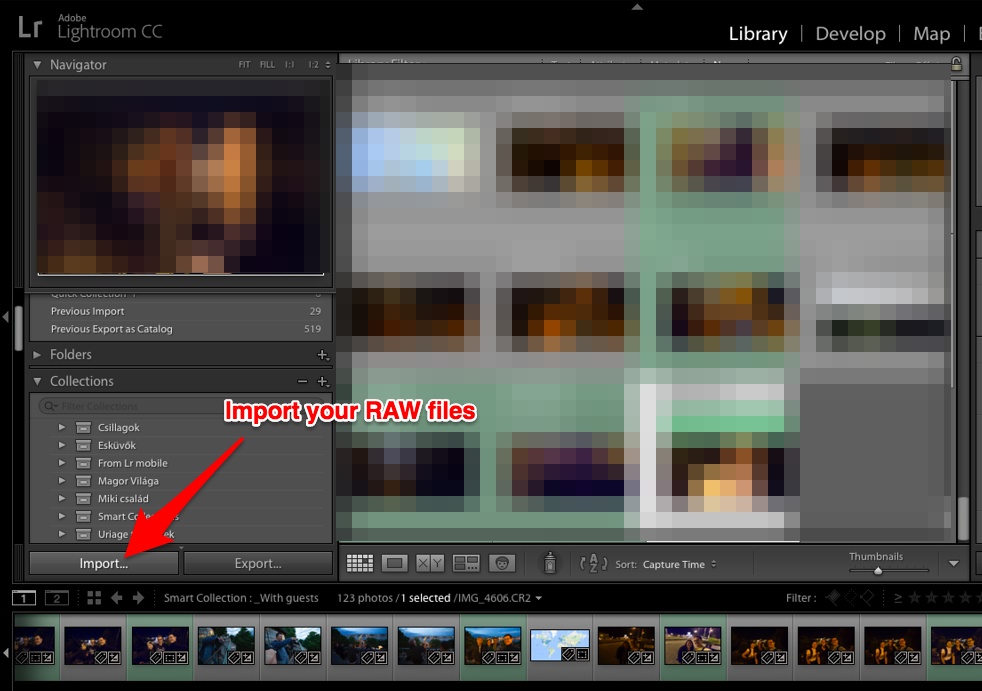 Let's organize the images!

Jump to the Develop panel, and edit
Jumping to the next picture

Onto the 3rd picture…
All pictures taken by Steve Sakamoto, illustrated screenshots by Miklós Mayer.