On this page I've collected all those images my guests sent me after attending a photography tour in Budapest.
Pictures by Mike Tipton. Mike was here on a very cold and extremely foggy evening, so we had to use the fog on our side. Seems like success to me 🙂
Pictures by Andrew Madden.
Pictures by Wendy Hofstetter. Make sure to read her review of the tour on her blog.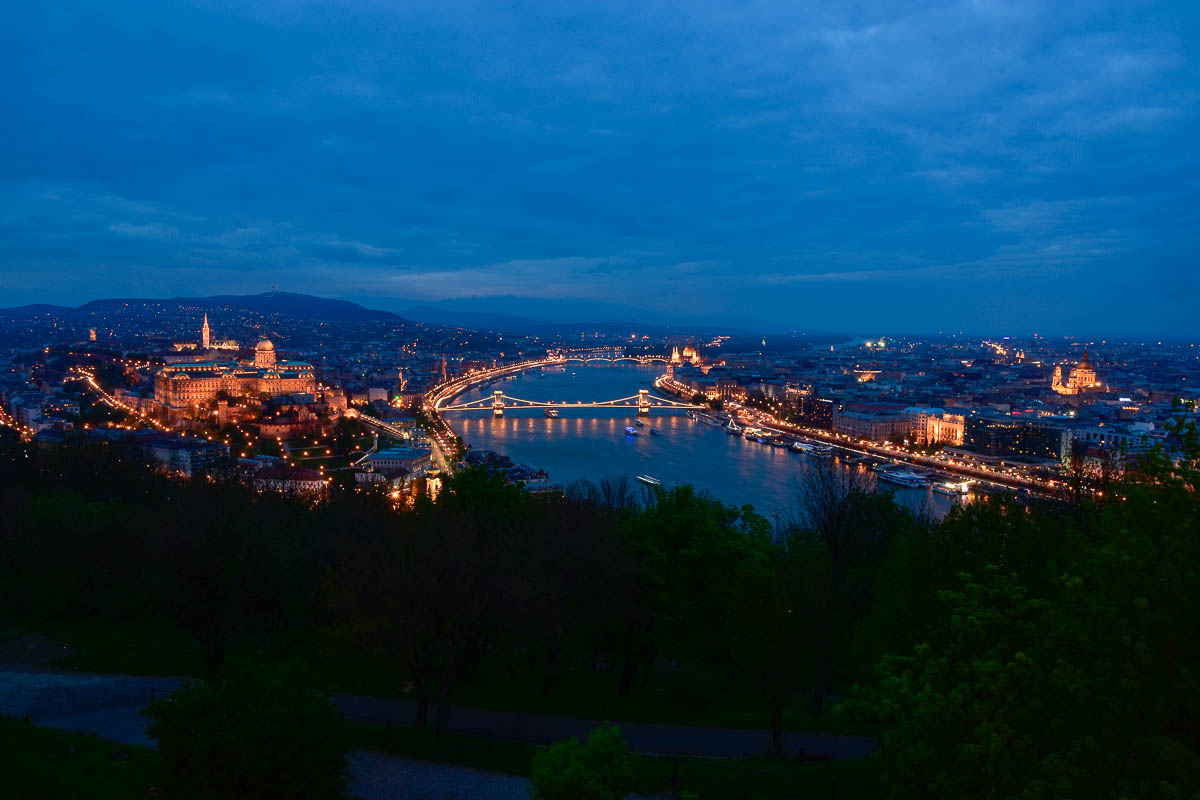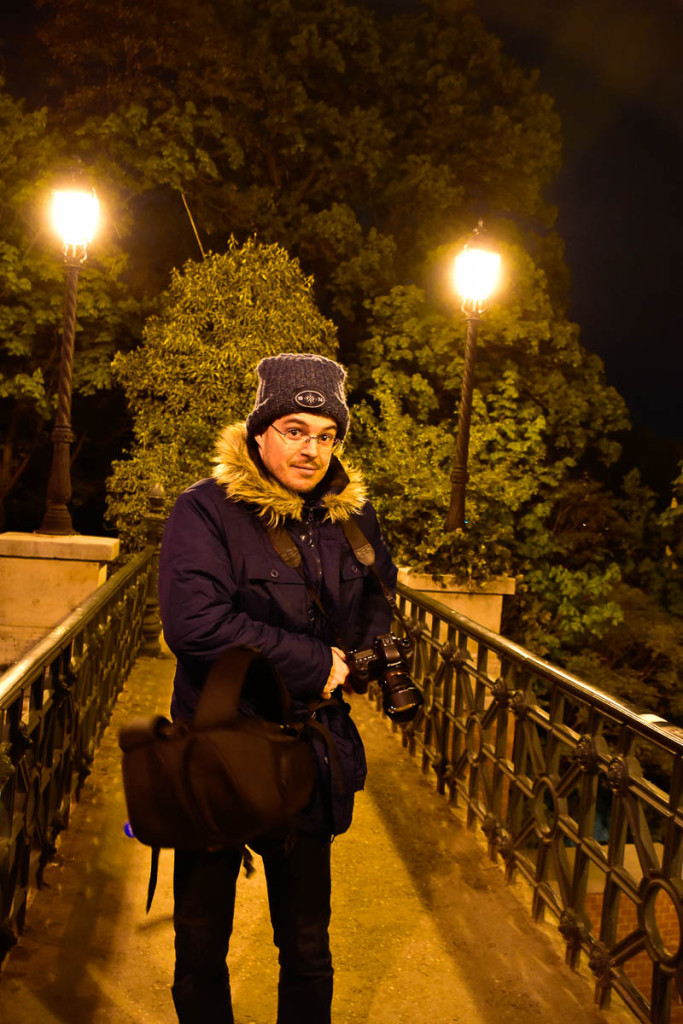 Great slideshow compilation from wonderful street-photographer Antoine Porges, I really like how he captured the atmosphere of the downtown:
If you'd also want to come for a photography tour in Budapest, you can book it here.
Feel free to share!