Budapest is really an awesome place to photograph. But what if you have enough of the buzzing of the big city?
I recommend you take a day-long trip to 3 charming small cities around Budapest: Szentendre, Visegrád and Vác.
Quick overview
The tour starts at 10:30AM at Vác and ends around 6PM at Szentendre. It can be done in the winter too, but please note that these little cities shine best from April to November.
Transportation is by my own car, I'm the driver. The maximum number of the whole group is 6 people. I have a 7 seat Mazda MPV. But don't worry, usually it's only your group and nobody else.
I will give you detailed instructions on how to get to Vác from Budapest (just 30 mins), and how to get back to Budapest from Szentendre.
This is a daytime tour only for a good reason: the buildings in most of these cities are not illuminated at night.
Itinerary
Vác
Starting here around 10:30AM. (Timing depends on season too).
I'm going to pick you up with my car at the train station. There's a very reliable train service between Vác and Western Railways of Budapest (28 mins only.). Instructions will be given for the train ride.
Vác is a small city dating from the 11th century, with a beautiful, flower-rich city center and walking ways next to the Danube.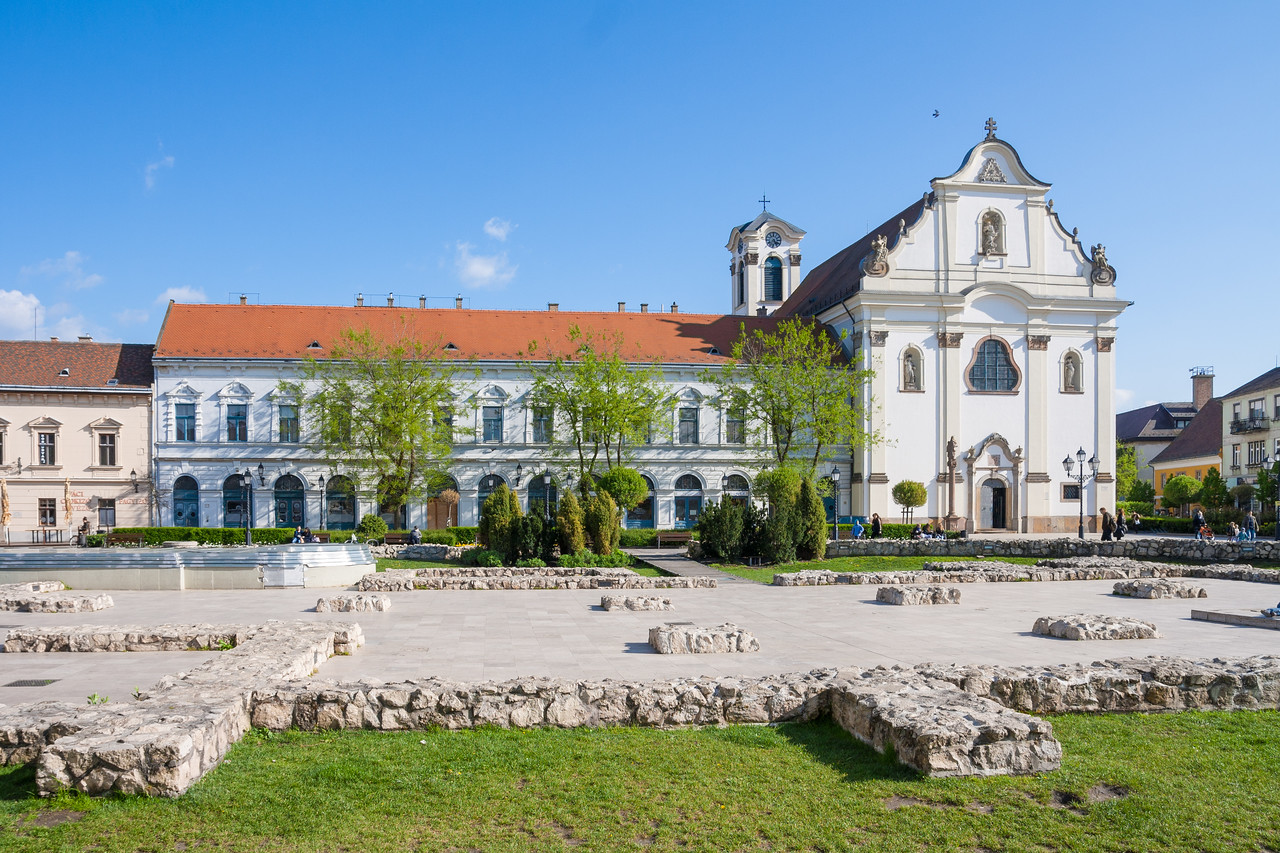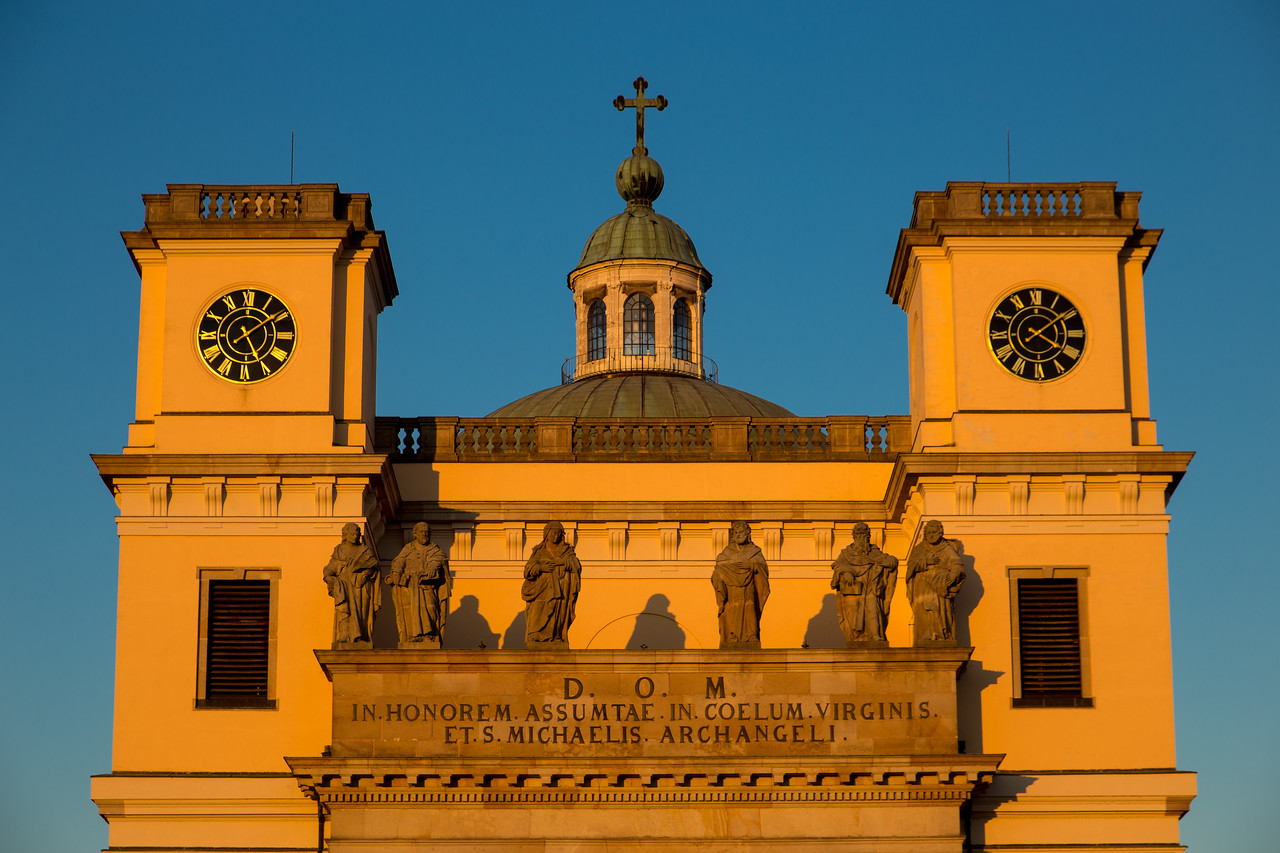 We'll be shooting here until lunch, which we have in a local self-service restaurant. This is a place where local people eat, not some fancy overpriced food bar 🙂 What matters is that they have good quality hungarian food 🙂
After lunch we go to have some desserts nearby (the best part :))
Before we take the ferry to Visegrád: Nagymaros
Nagymaros is a small village on the opposite side of the Danube at Visegrád. The view on the Castle with the waterfront is definitely worth a few images.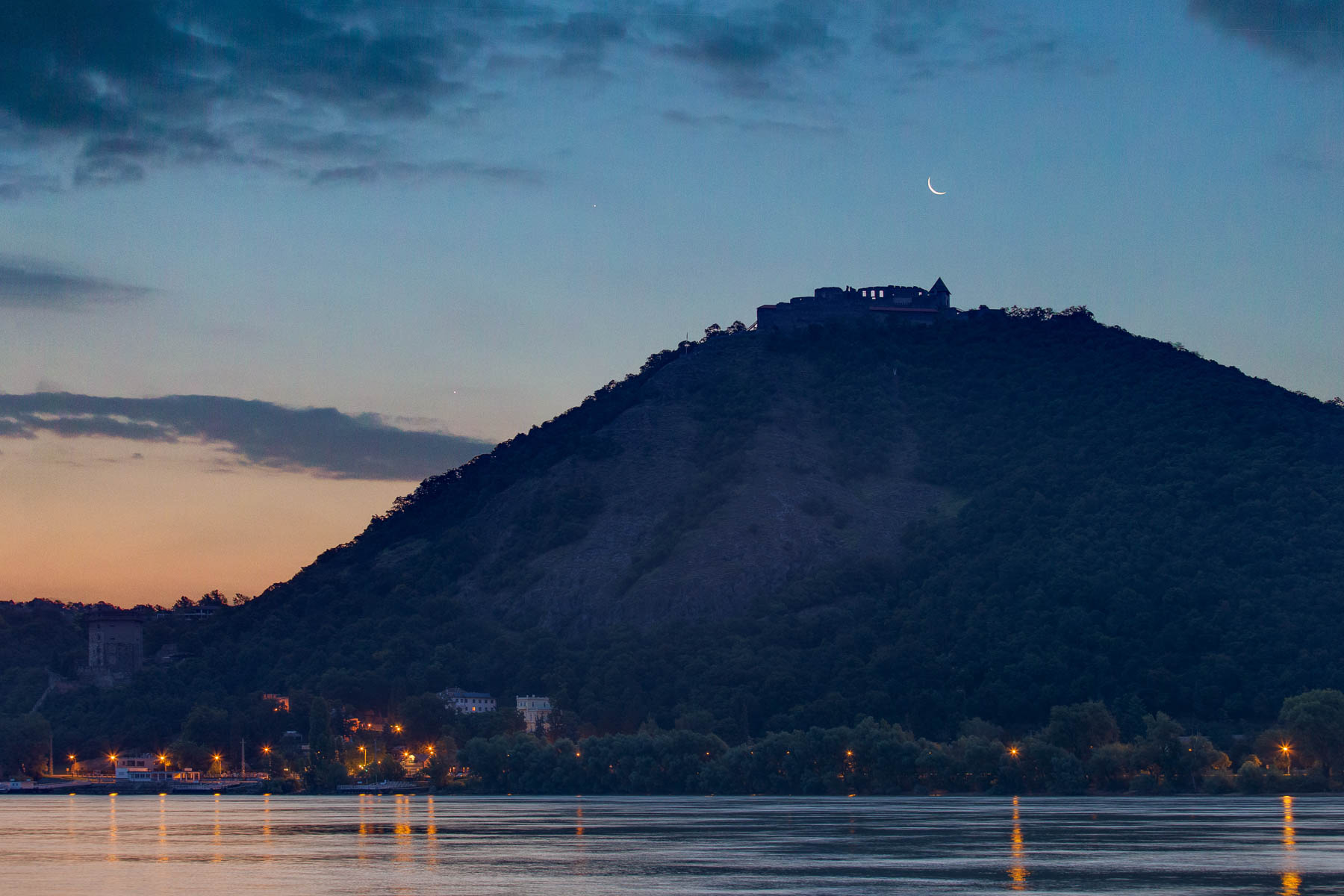 While you're taking the pics, I arrange the ferry tickets, and then we begin the 5 minute river crossing.
A small city that you would otherwise pass by: Visegrád
Visegrád would be just a silent town on the shore of the Danube. But look up at the neighboring hills, and you'll the famous Fellegvár Castle, one of our 15th century castles that are still in good condition. Fellegvár means 'castle in the sky' in hungarian.
From the Castle you have an excellent view on the Danube Bend, and you can also visit the exhibitions inside.
Inside the Castle there's an exhibition about the medieval life, and you can also see a replica of the Hungarian Crown: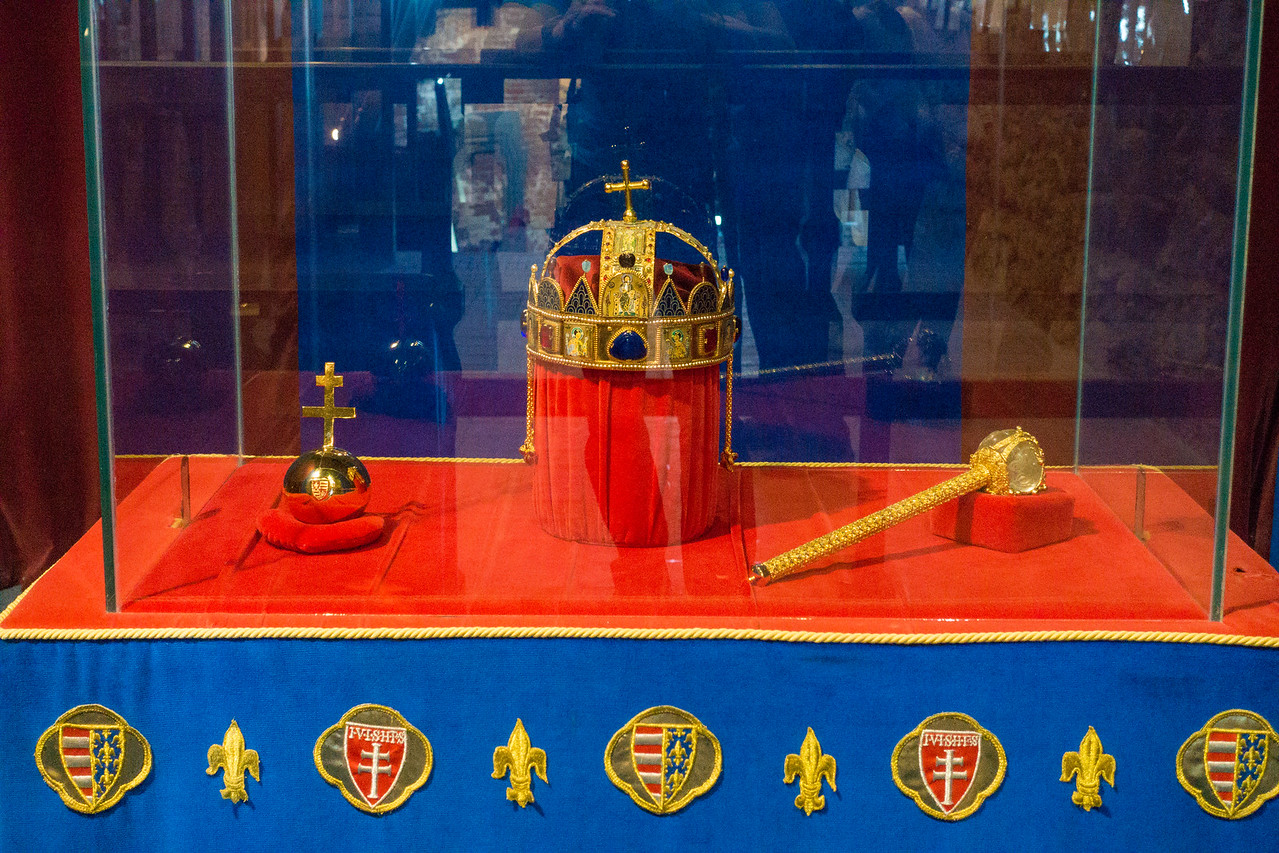 And more importantly, there's an excellent view on the Danube Bend: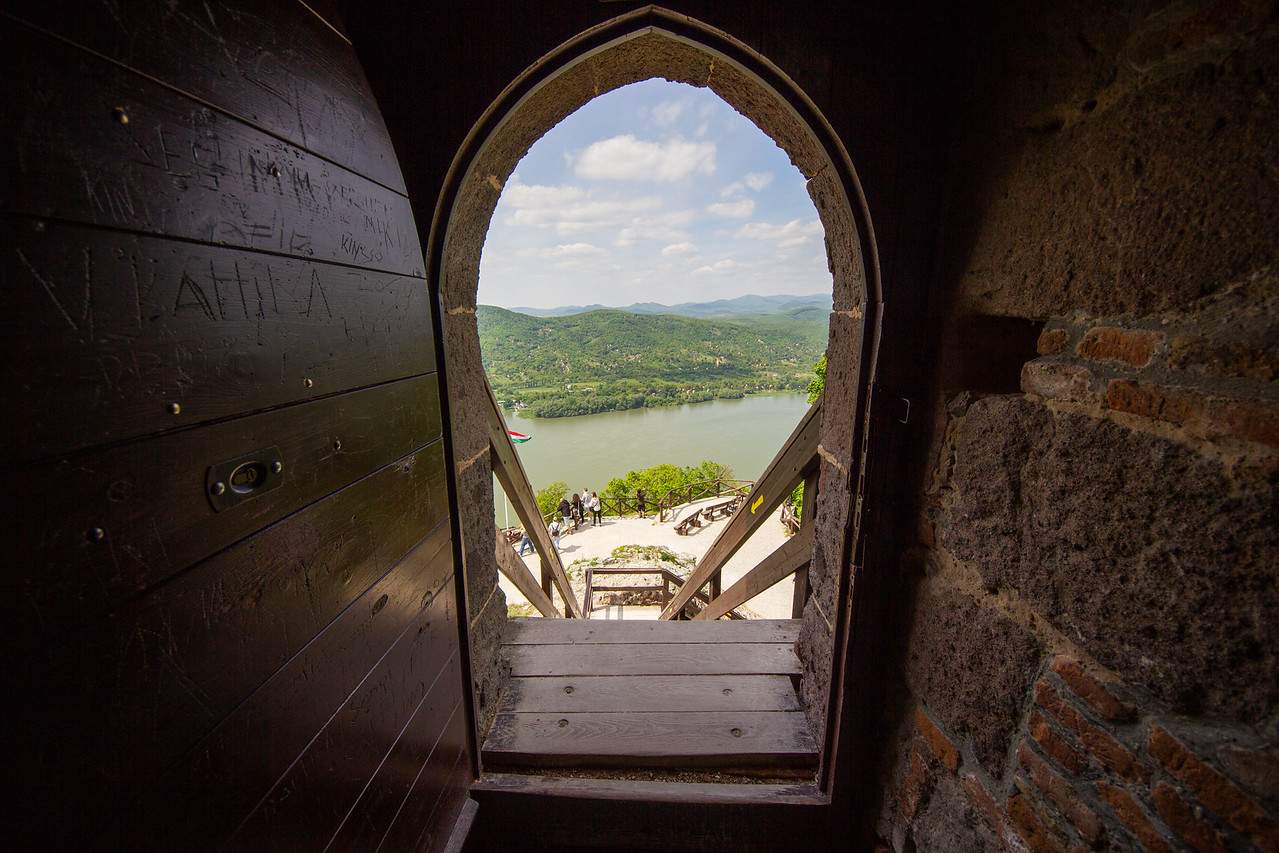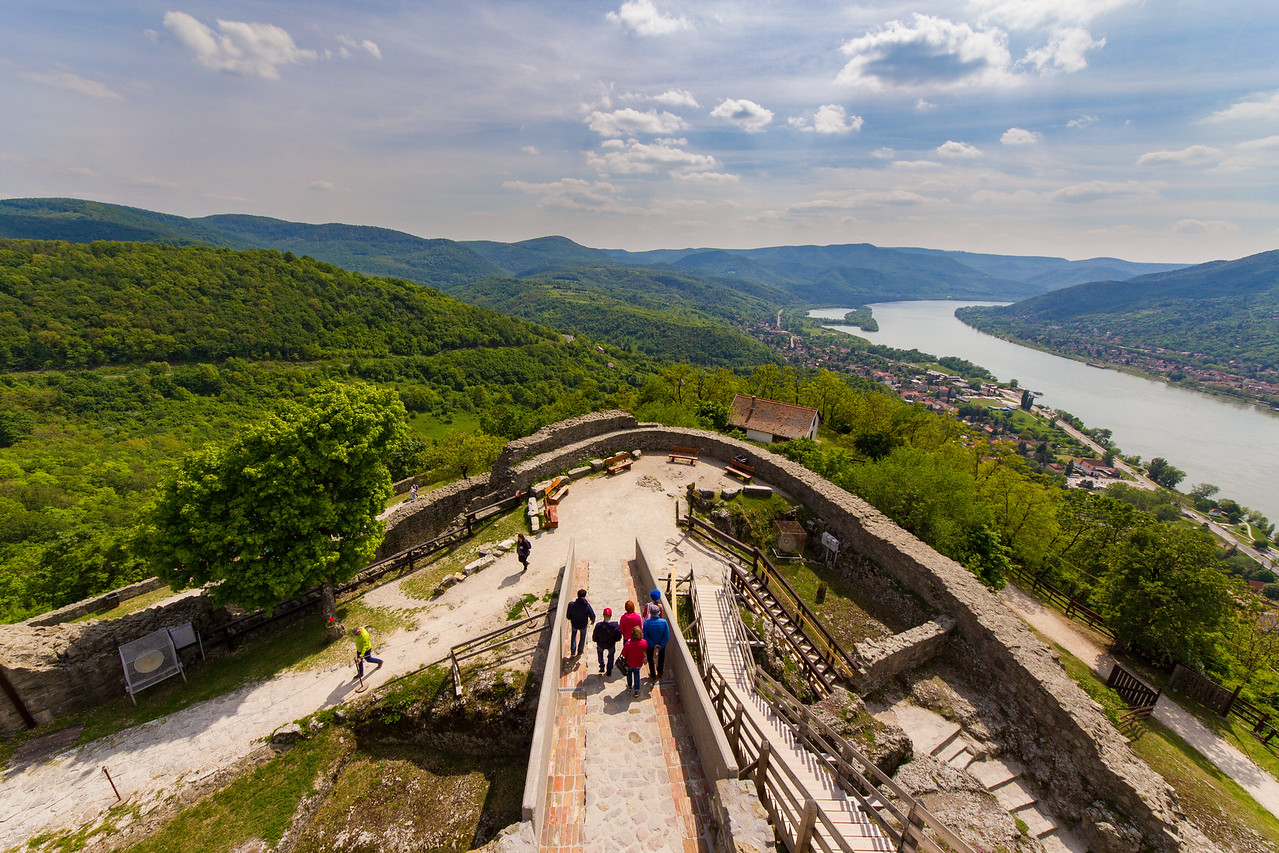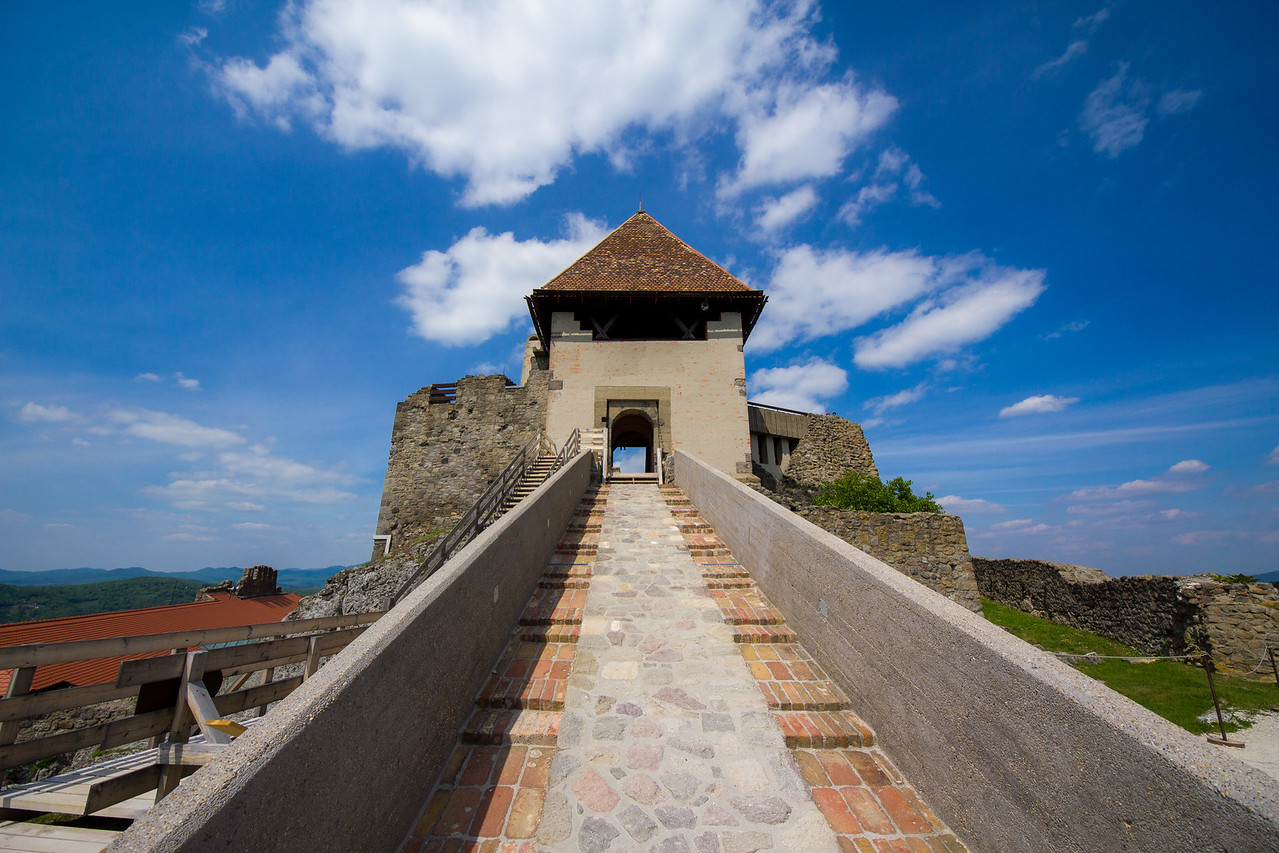 After finishing at the Castle we go to a lookout point that has the best view of the Castle and the surroundings (this is subject to date and weather).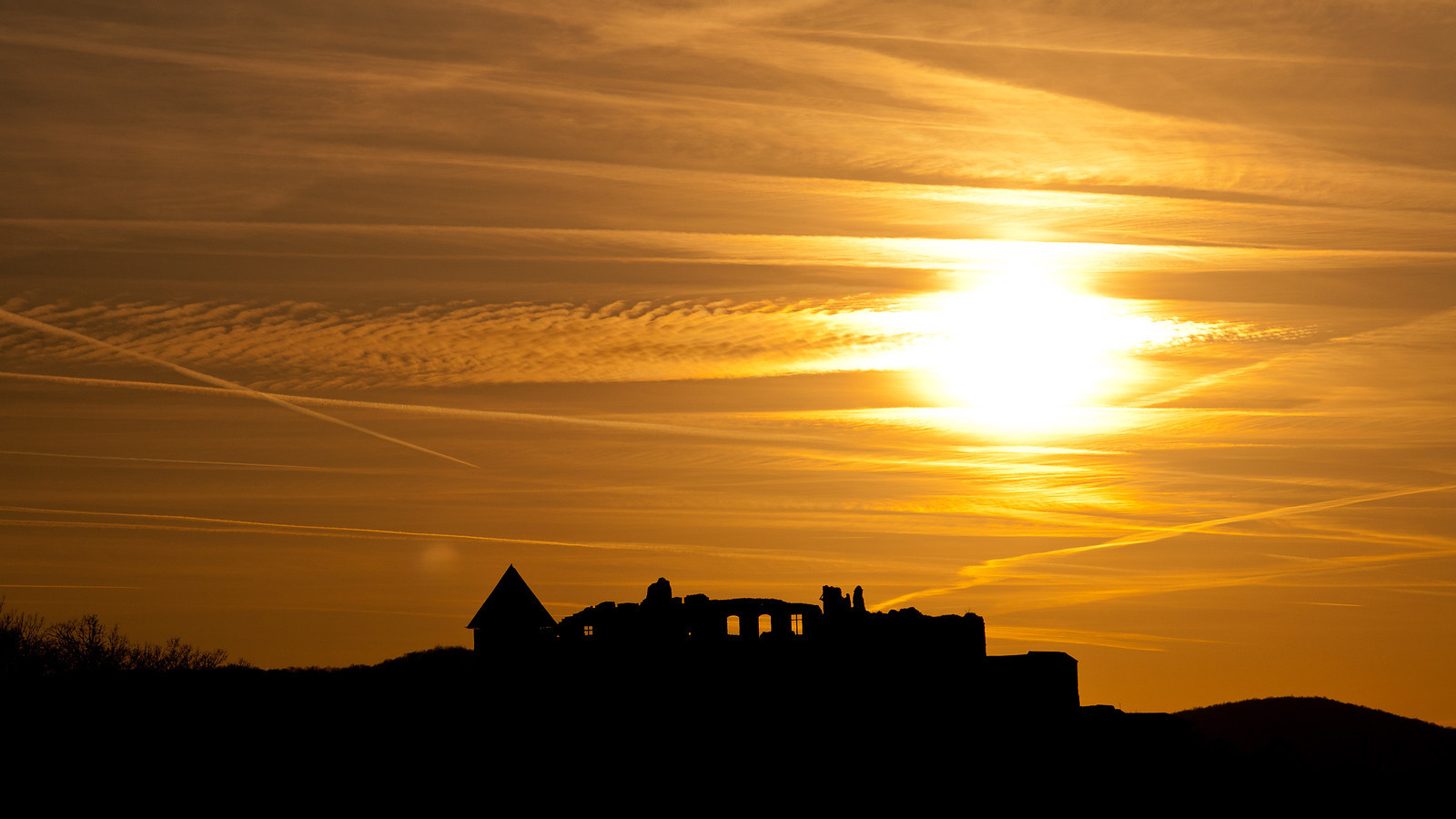 Szentendre
As one of my guests put it: "looks like a Hollywood movie set. Do people actually live here?"
With a charming city center Szentendre is really a tourist magnet. The city is also the home of many painters, sculptors, potters and other craftsmen.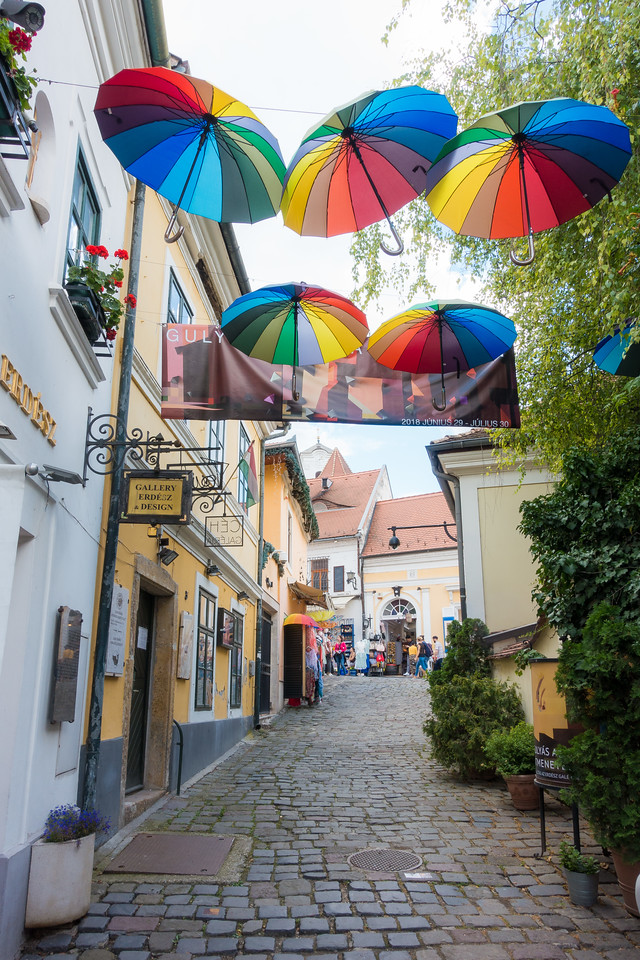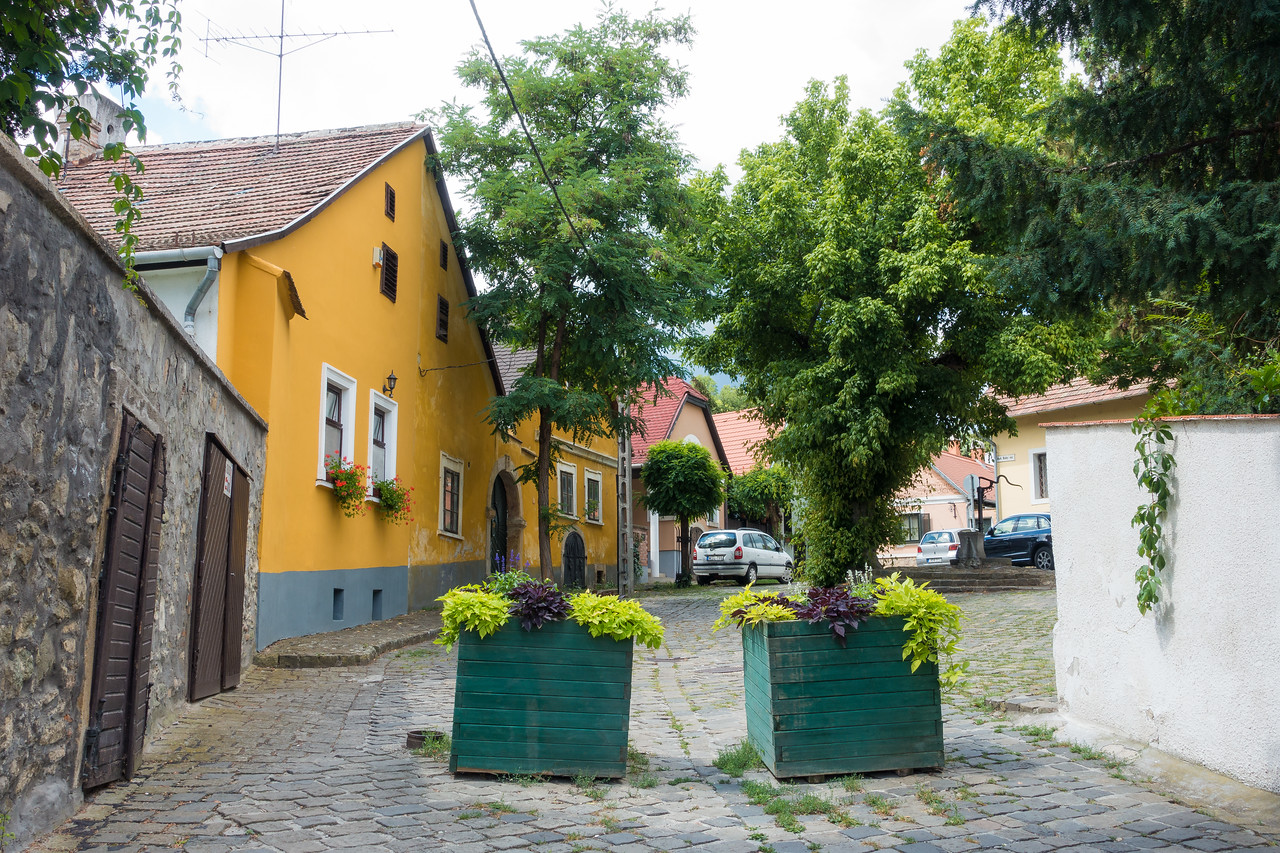 Catie, one of my guests shooting in the famous alley of Szentendre:
The Danube shore at Szentendre: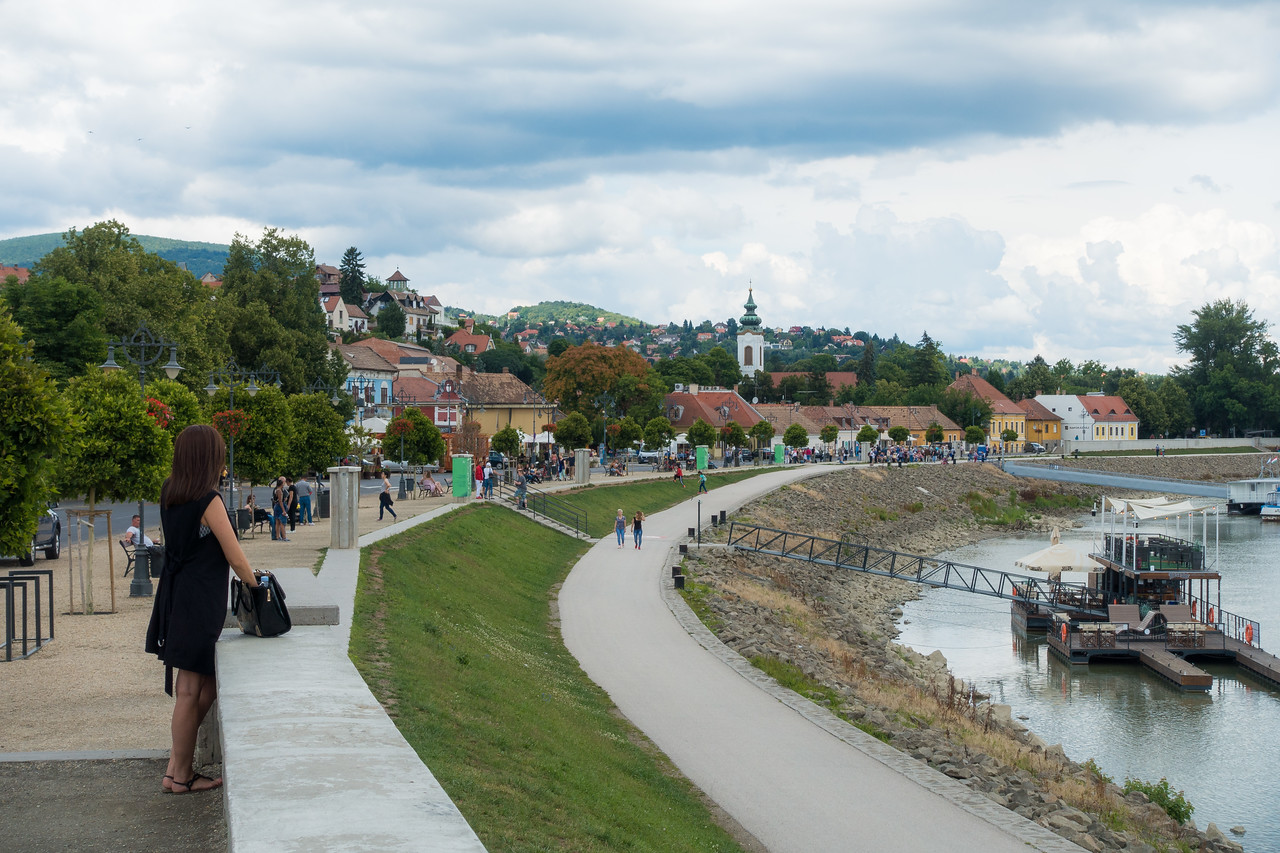 The Main Square of Szentendre with extreme wide angle lens:
We have some snacks, coffee or whatever we feel like here. Walk around the city center with the cameras ready, then around 6PM we say goodbye.
The suburban trains take you from Szentendre to Budapest in 50 minutes.
Pricing
1 attendant: 250 USD
2 attendants: 320 USD
3-4 attendants: 400 USD
What's included in the price?
Transportation by car from Vác to Nagymaros, Visegrád and Szentendre.
Ferry tickets
Entrance fee to Visegrád Castle
1 on 1 personal photography assistance at all times
Photography suggestions, tips and tricks
Picking the best locations in time
What's NOT included in the price?
Train ticket from Budapest to Vác (650 forint per person)
Suburban train ticket from Szentendre to Budapest (around 600 forints per person)
Meals and drinks